TAKE YOUR TRAINING TO THE NEXT LEVEL
Mywellness is the Connected Wellness Experience that helps you achieve your sporting, fitness and health goals in a fast, easy and fun way.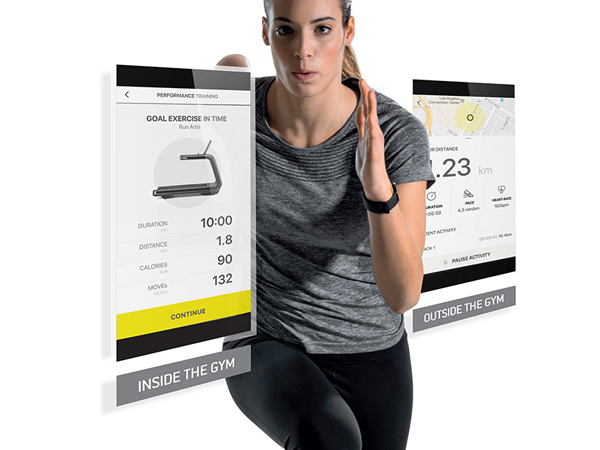 MAKE MOVEMENT YOUR MOTIVATION
With mywellness, you can track all of the activities that you do at the gym or outdoors, measuring kilometres travelled and calories burned. Every physical activity you take part in enables you to collect MOVEs. These are units of measurement that you can compare with your friends, to see who is most active.
DISCOVER YOUR MOVERGY INDEX
The mywellness app will keep track of your MOVEs day after day, and thanks to the MOVERGY INDEX, you will be able to view your overall activity status in an easy, intuitive way.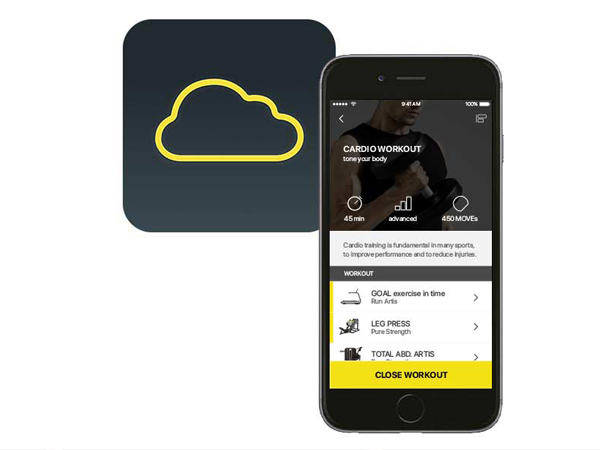 THE BEST TRAINING COMPANION
The mywellness app will become your most faithful training companion, and will guide you step by step until you reach your goal, thanks to personalised training programmes and video tutorials which show you how to complete exercises.
EVERYTHING IN ONE APP
Connect your favourite apps to mywellness and keep all your sporting and lifestyle results in a single app. Discover how active you are, check your fitness, compare your performances and keep track of all of your records on a single screen.
RELEASE THE DESIRE TO TRAIN
With mywellness, you can improve and track your performance both in the gym and outdoors, using equipment or carrying out bodyweight exercises. Release your desire to train at any time, wherever you are.
AVAILABLE TO NEW AND EXCISTING MEMBERS
The mywellness app will be available to all members using our new gym from January 2018.