Adult Membership From £21 per month & includes no contract plus FREE wellness key
Our memberships are designed to suit you and your lifestyle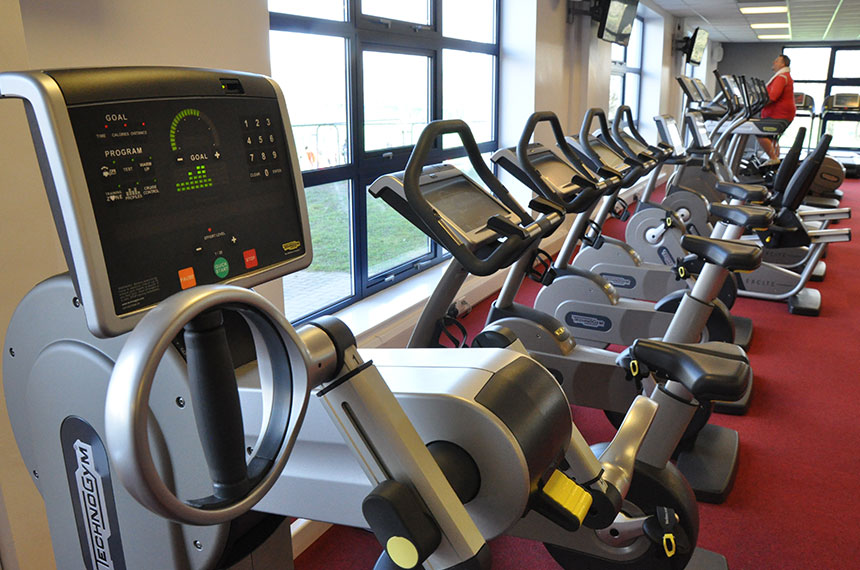 Our brand new state of the art health and fitness suite was opened to the public in March 2013 and boasts a forty – six station cardiovascular, resistance and strength gym with the latest Technogym equipment.
It also has the benefit of the new Technogym cloud technology that allows you to choose from a library of the latest workouts that fit with your profile or allows you to adapt your workout for what you want to achieve, which is fully recorded on your Free Wellness Key.
The system also allows Instructors to communicate directly with you to machines as you exercise to ensure you receive all the latest information and all your requirements are met. There is No Contract and with a Membership from only £19 per month undoubtedly provides the best facilities at the lowest cost in South Wales.
To take a tour of this facility please contact Customer Services on 0330 818 8400 or click here to complete our enquiry form