SkillMill Connect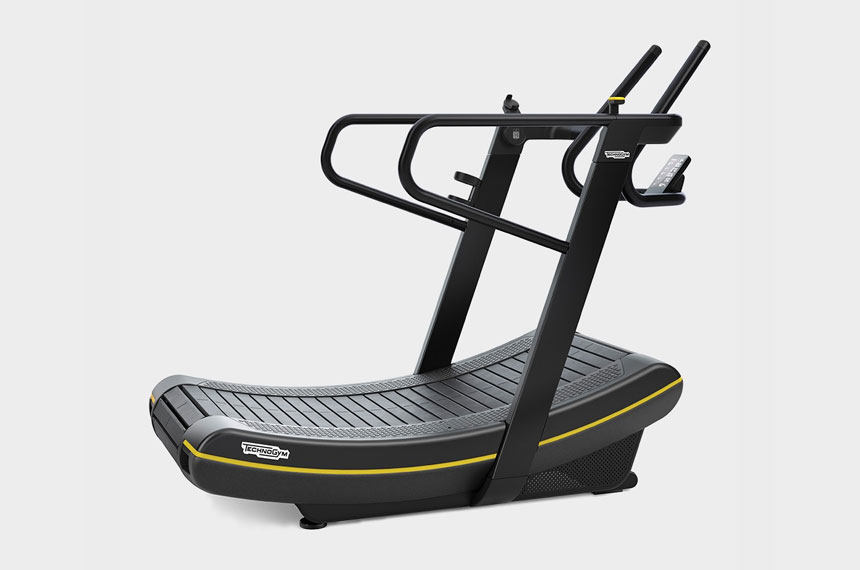 Users enjoy the most engaging all-round experience of Athletic Performance Training with SKILLMILL™ Connect, a fully connected product with a large backlit LCD display and data tracking function to assess personal workout parameters and results, and store them via the cloud-based mywellness® open platform.
Inspired by athletes
Born from Technogym's experience spanning two decades as official fitness equipment supplier to the Olympics, SKILLMILL™ is the first product allowing everyday athletes to improve their Power, Speed, Stamina and Agility, and enjoy the benefits of professional sports training in a safe, engaging and effective way. A unique solution offering a huge variety of workout routines to train all the body's energy systems and turn your members into peak performers.
Features
MULTIDRIVE TECHNOLOGY (Patent pending)
The innovative MULTIDRIVE TECHNOLOGY enables users to experience the full speed resistance spectrum on SKILLMILL™. By shifting the MULTIDRIVE, resistance will vary from zero to maximum, so you can switch to any level between resistance-free running and an all-out sled push.
Non-motorised training
SKILLMILL™ is operated and controlled by whoever is using the equipment, accelerating quickly from a cold start and moving at the same pace according to whether users walk, run or sprint. Moving to the front of the deck speeds up the pace, moving to the back slows you down. And no motor means much lower running costs and carbon footprint.
Performance monitoring and tracking
With full connectivity through an intuitive console enabling data monitoring, users can track and also store their workout parameters and achievements via the cloud-based mywellness® open platform, making training on SKILLMILL™ a motivating experience keeping users in line with their goals.
SMARTPHONE GUIDANCE
Access virtual training programs by scanning SKILLMILL's QR code with your smartphone. Or access customized training programs by simply downloading the mywellness app to your smartphone and logging into your mywellness account.