Adult Membership From £21 per month & includes no contract plus FREE wellness key
Our memberships are designed to suit you and your lifestyle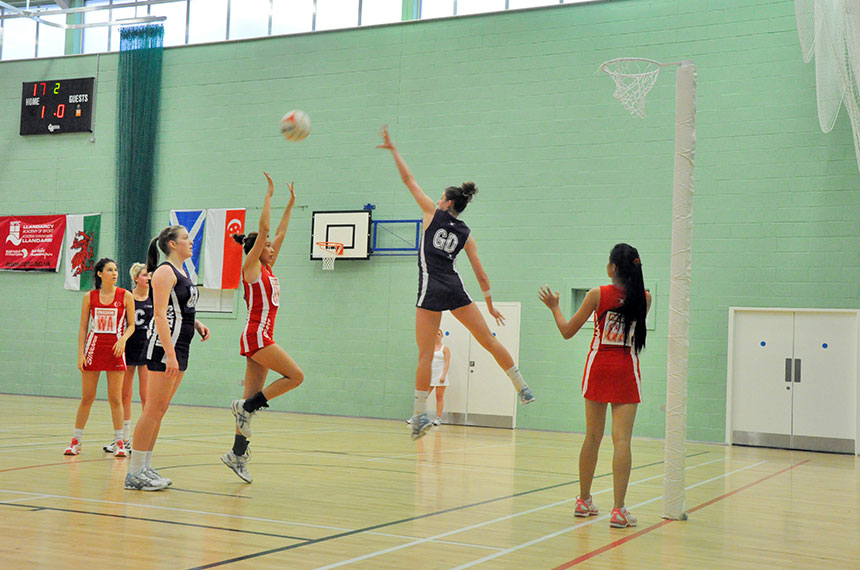 Perfect for all types of sports including netball, cricket, football and badminton plus many more!
The sports hall can be used for a variety of activities such as netball, cricket, football, volleyball, badminton and seats 150 spectators; it is also a great space to host children's parties.
The hall has previously been used to host international netball matches, conferences and exhibitions. In addition, the Academy boasts a 60m indoor bounding track. The building is classed as BREEM excellent.
To hire this facility please contact Customer Services on 0330 818 8400 or click here to complete our enquiry form