Selection Pro Leg Curl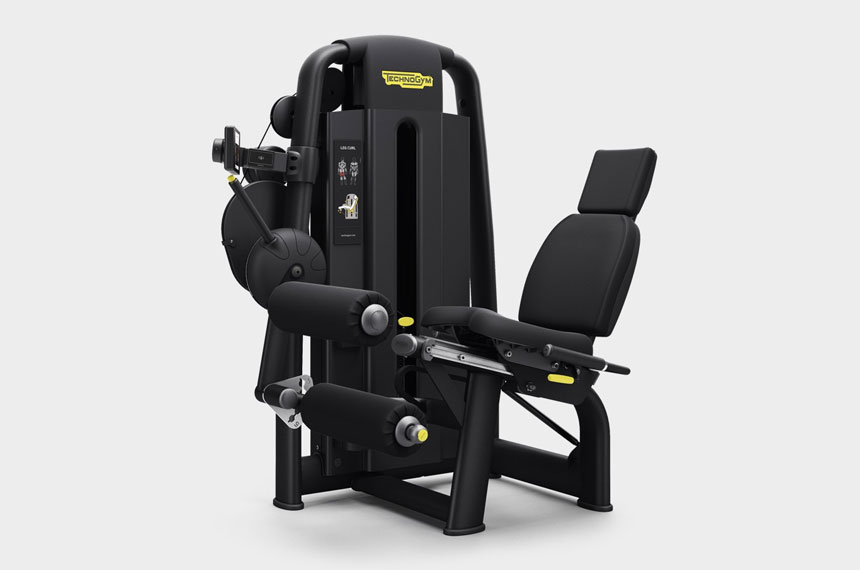 The Leg Curl helps you to work out hamstring muscles in a safe, effective way from a sitting position.
Connected Strength
Born from the experience of 6 Olympic Games, 20 million everyday users in 10,000 facilities and 20 billion workouts, SELECTION PRO sets the standards in terms of biomechanics, ergonomy, design and ease of use. And thanks to the optional UNITY™ MINI, the first connected interface for strength training, it will change forever the way you train.
Features
Consistent Comfort and Support
The seat and backrest adjust together to ensure consistent seating comfort and support while minimising hamstring constriction.
Minimum Adjustments
The double roller pad reduces the number of adjustments and minimises the potential for hyperextension of the knee. The tibia roller pad can be adjusted to adapt to different user heights.
Easy Starting Position
The R.O.M. lever button enables you to adjusts the starting position while seated and makes machine entry and exit easy
UNITY™ MINI
Thanks to its Strength Pilot™ advanced exercise guidance options and real time biofeedback, it provides the most effective and engaging workouts on the market. Fully connected, it automatically pushes your training data to your mywellness account so you can monitor your results over time. Available as an optional feature on all strength equipment.