Adult Membership From £19 per month & includes no contract plus FREE wellness key
Our memberships are designed to suit you and your lifestyle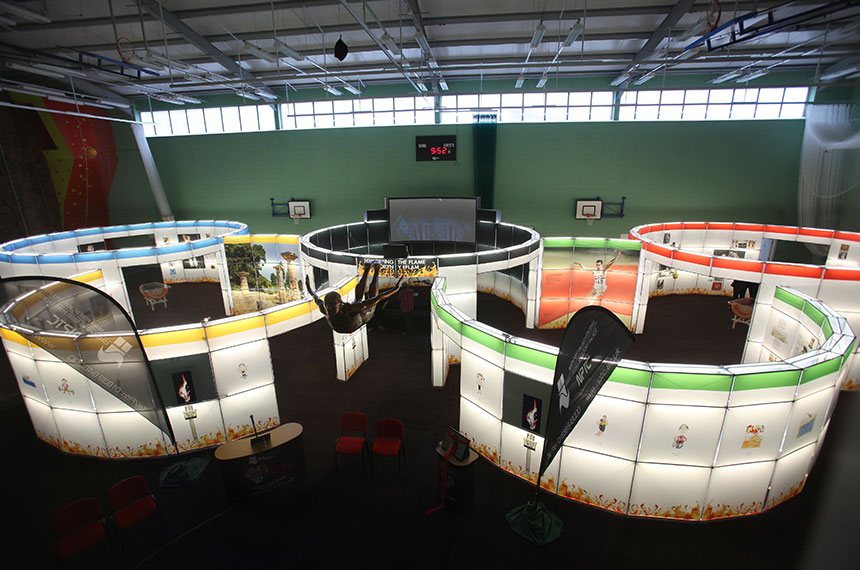 State of the art technology whatever your conference needs!
There are up-to-date conference rooms equipped with SMART Boards and projectors, fit for the most advanced of electronic learning, and an outstanding IT suite making sure that there is true accessibility.
Located in both Phase A and B of the facility there are an extensive range of meeting rooms that cater for all needs and can host the most intimate meeting to a conference for 50 people.
To hire this facility please contact Customer Services on 01639 648680 or click here to complete our enquiry form