Have you downloaded the Llandarcy Academy Of Sport App?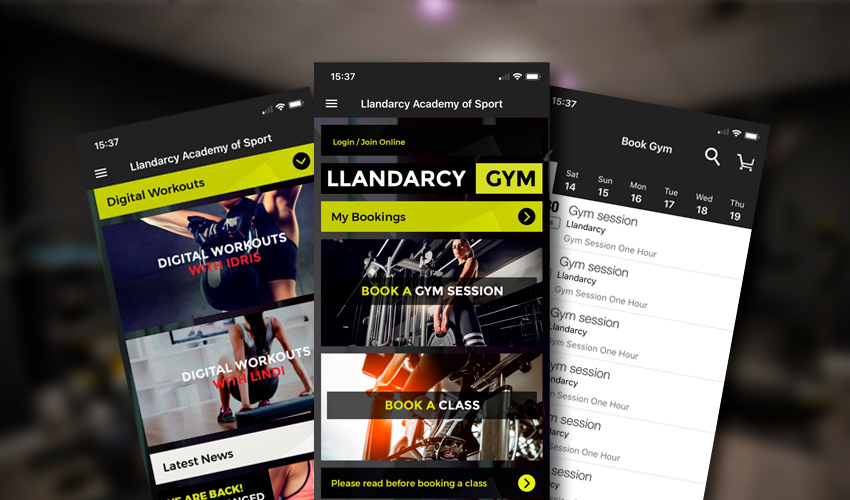 The LAS App is designed for members to manage their gym and class bookings easier and quicker. Although the app is its infancy, we believe it will become an integral part of your Llandarcy Membership experience.
Primarily the app has been launched to initially allow members to manage their gym or class bookings. Over the coming months we will continue to develop our app introducing more and more features that will benefit all our members.
Highlights of the app include our 'Digital Workouts' with recorded video workouts, the latest news and our 'featured' which will be introducing you to the new facilities available at Llandarcy. Members will be prompted to login for interactive elements such as 'My Bookings'. Once you have logged in, the app remembers the login and you won't be asked again unless you logout.
If you are not a member you can join online from only £20pm – Click here to join.