Excite Vario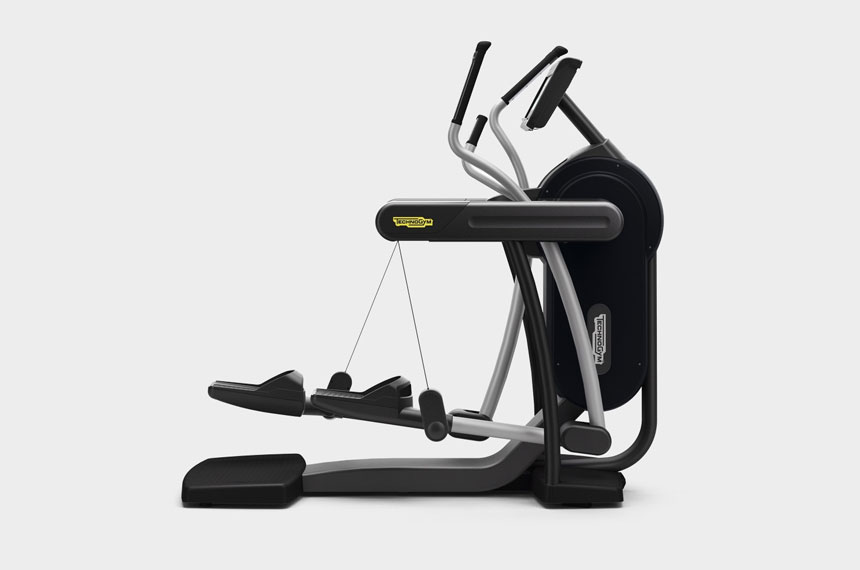 Enjoy infinite movement trajectories. Vario follows your stride and adapts automatically to your movement pattern. Its adaptive and no-impact movement assures variety and effectiveness to your training.
Engaging Cardio
Excite®collection offers you the most engaging cardio experience on the market. Its new UNITY™ 3.0 and TV consoles, new challenging workouts and innovative features are designed to deliver results in a fun and easy way. The new colours add a stylish touch to every space, and are the perfect solution for all facilities wishing to deliver special experiences.
Features
Adaptive Stride
Vario adapts its stride dynamically and automatically, from 0 to 83 cm / 32.7", to suit your size and movement. Its fluid and natural movement prevents 'bouncing' during the movement and ensures a more comfortable workout.

Movement Variety
With Vario you can choose your stride length, from vertical stepping, to walking, to running. This movement variety enables you to enjoy a broad range of exercises..
Optimal Training Effect
Tests conducted at Manchester Metropolitan University demonstrate that calorie expenditure remains the highest in its category while perceived effort is reduced compared to traditional elliptical machines.
New Ergonomic Handlebars
You can now grab the handlebars at the top and perform more effective pushing and pulling movements for better upper body engagement
Optimal Start
Getting started is extremely easy thank to the reduced height of the pedals from the ground, the lateral hand supports and the Self Starting System (patented) that avoiods potential pedal blocking when you begin to exercise