Adult Membership From £21 per month & includes no contract plus FREE wellness key
Our memberships are designed to suit you and your lifestyle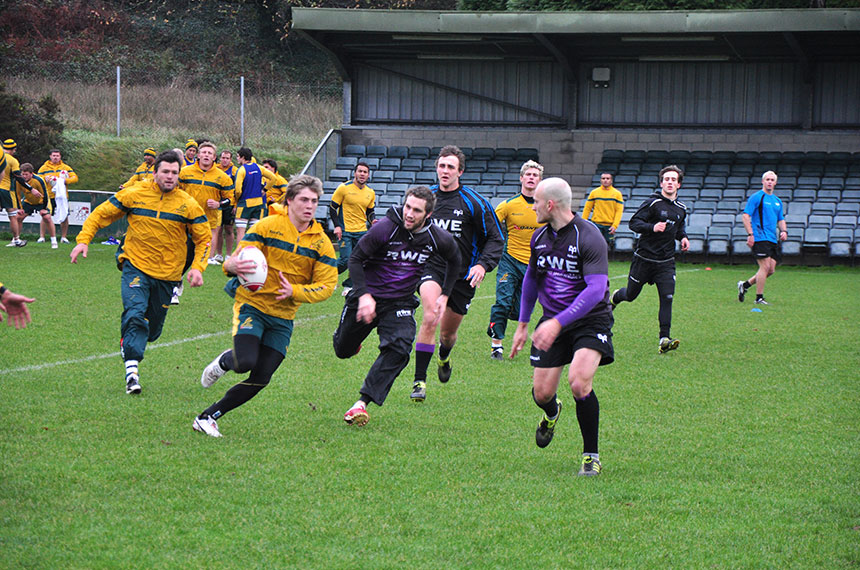 The Academy boasts one of the best outdoor playing surfaces in Wales which can be utilised for both rugby/football fixtures.
This area has been used extensively by the Ospreys Regional Rugby Squad and hosts all of their age grade fixtures.
It is also the venue for Neath Port Talbot College's elite rugby/football squads who all play in national leagues against other large Further and Higher Education Colleges. There are also bespoke areas for unit skills development such as lineout/scrum which can be utilised by touring teams. It is used by Swansea City AFC Premiership football team as well as being available for matches and tournaments. The facilities at Llandarcy have already been utilised by both the New Zealand All Blacks and Australian Rugby squads during their autumn tour preparations.
To hire this facility please contact Customer Services on 0330 818 8400 or click here to complete our enquiry form