Technogym Exite Top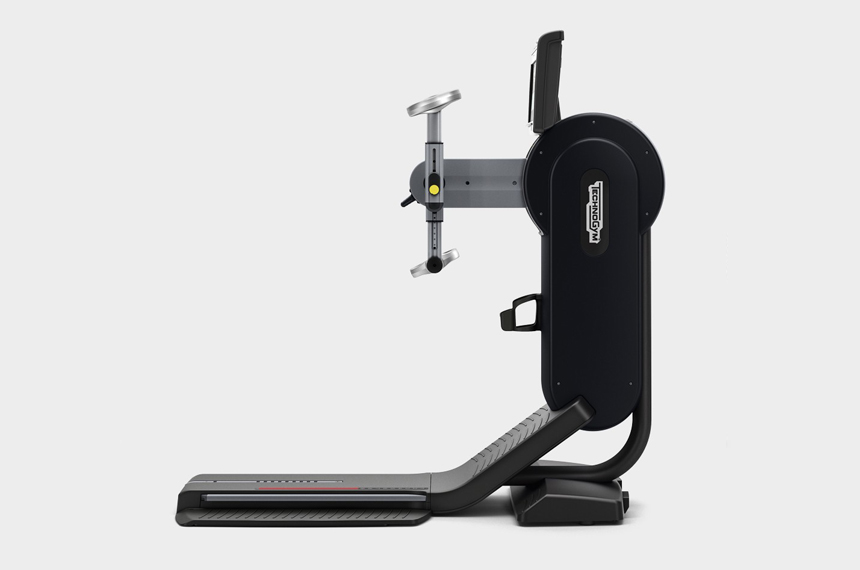 Enjoy a more varied, stimulating and effective cardio workout: upper body rotary training improves your fitness, muscular strength, endurance and look.
Engaging Cardio
Excite® collection offers you a fully connected cardio experience. Its new UNITY™ 3.0 and TV consoles for personalised and diversified entertainment, new challenging workouts and innovative features are designed to deliver results in a fun and easy way. The new colours add a stylish touch to every space, and are the perfect solution for all facilities wishing to deliver special experiences.
Personalised user experience
Top can be equipped with the new UNITY™ 3.0 or TV digital consoles, to offer a totally engaging and diversified personal experience directly from the touch-screen console.
Warm up routine
In just four minutes, by selecting the Warm Up function on the display, you will be taken through an exercise routine that prepares you for safe and effective training.
New engaging workouts
Choose one of our new interval training workouts. Train to a target speed with Cruise Control, exercise at a set resistance independently from the working speed with Custom Power or at a set speed with Custom Speed that automatically changes the resistance to maintain the correct RPM.