EXCITE® SYNCHRO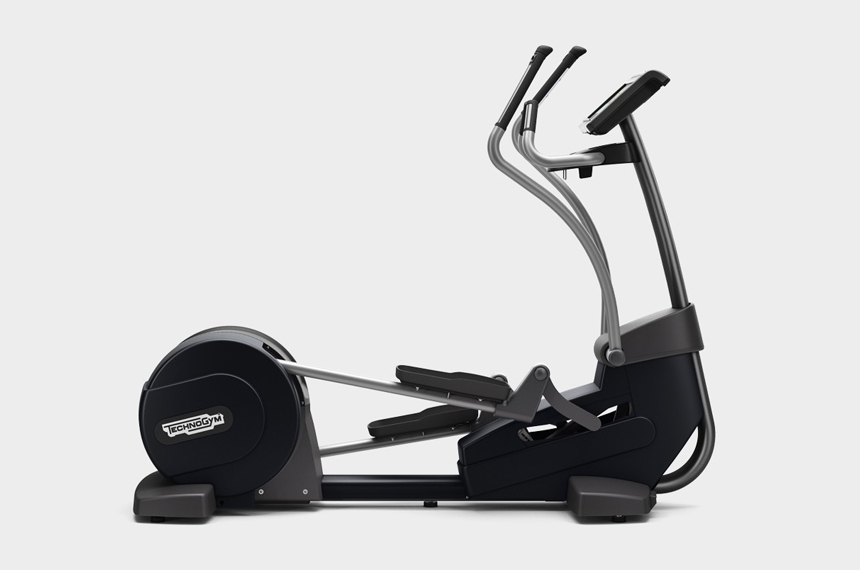 Excite® Synchro recreates the movement of the body when walking or running. The natural elliptical movement provides an extremely effective cardio exercise.
Engaging Cardio
Excite® collection offers you a fully connected cardio experience. Its new UNITY™ 3.0 and TV consoles for personalised and diversified entertainment, new challenging workouts and innovative features are designed to deliver results in a fun and easy way. The new colours add a stylish touch to every space, and are the perfect solution for all facilities wishing to deliver special experiences.
Personalised user experience
Synchro can be equipped with the new UNITY™ 3.0 or TV digital consoles, to offer a totally engaging and diversified personal experience directly from the touch-screen console.
Fast Track Controls
The Fast Track Controls allow you to change the resistance level without having to remove the hands from the handlebars and interrupt your training.
Joint-safe movement
Enjoy a natural, no-impact movement thanks to the rear drive that ensures a fluid elliptical trajectory. The contact between the feet and pedals remains constant throughout the whole range of movement, without stressing the joints.
New engaging workouts
Choose one of our new interval training workouts. Burn more calories with Cross Training, for greater exercise variety, or Hills, for a more gradual workout. Alternate effort phases, switching between pushing as hard as you can and recovering, with Hi-Low Blocks.