Corporate Membership from £20 & includes no contract
Our corporate memberships are designed to suit you and your business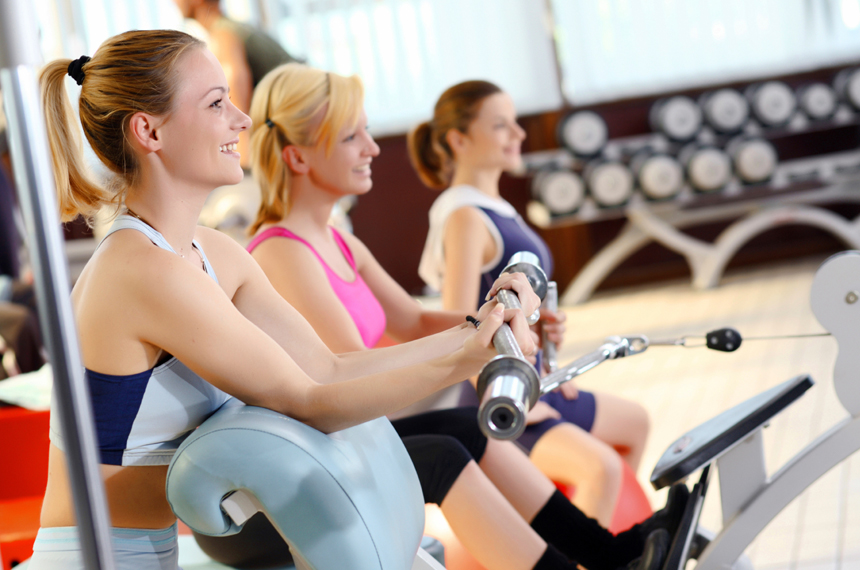 Corporate Membership from £20* per month
Looking after your team is the first step to a healthy company.
At Llandarcy Academy of Sport, we take care of your most important business asset, the people in your business. Having a Corporate Fitness & Wellbeing membership can also help decrease staff sickness and improve morale.
It's simple and cost effective to set-up a corporate gym membership scheme. We'll make the experience hassle-free and tell you about the various options we have to make the corporate membership scheme more affordable, whether your company is big or small.
Gym/Classes corporate membership includes no contract from only £20* per month.
Membership includes:
All Adult Classes
Brand New Llandarcy Gym with the latest state of the art Technogym equipment, lighting, audio and visual.
Access to our state of the art Functional Training Gym
Plus access to our 60m multi-purpose Indoor Running Track
*10 or more members required for corporate membership rate
For more information about Membership please contact Customer Services on 03308 188400