Archive of: November, 2019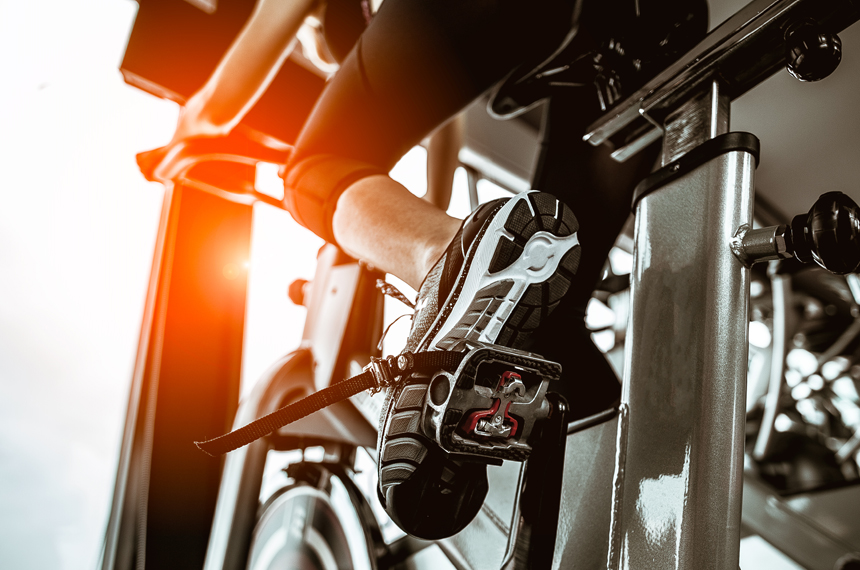 The Perfect Winter Workout! Discover why indoor cycling is the ideal remedy for the Winter blues. As the skies begin to darken and temperatures drop it can be tempting to let your fitness goals slip.
View Details »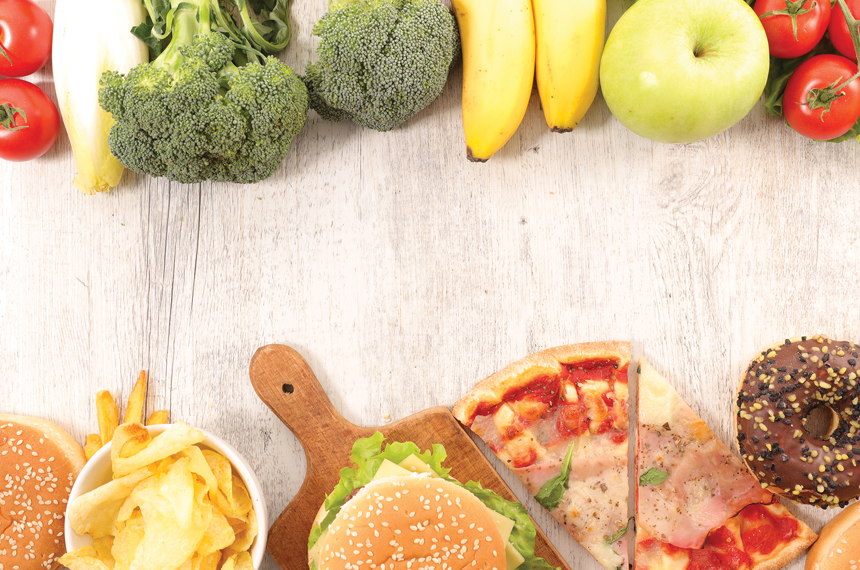 As a nation that's facing a so-called 'obesity crisis' whilst fad diets and 'skinny teas' are on the rise, how can we better manage our relationship with food?
View Details »