Archive of: 2018
Judo is a sport that can be seen as violent, however if you take the time to learn the sport, you will see that it much more than this.
View Details »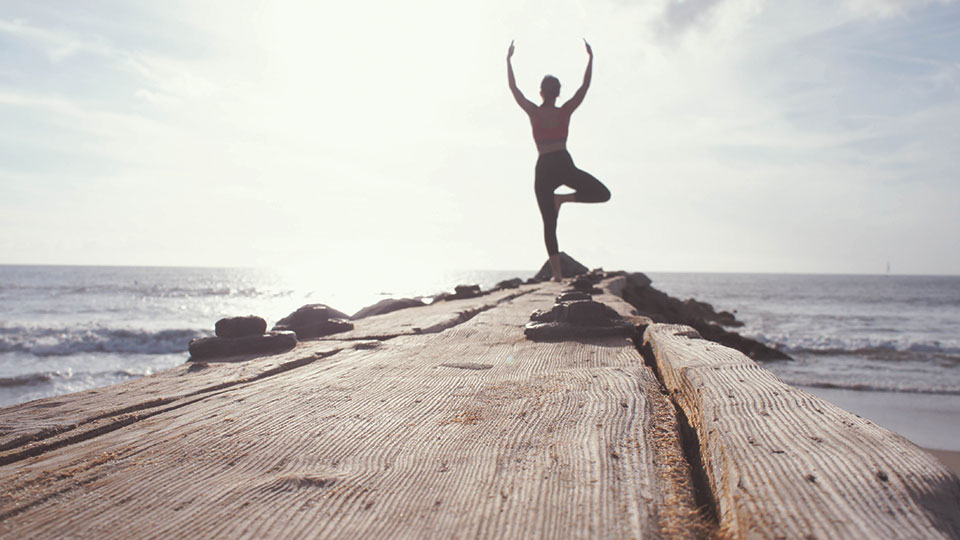 So the year is flying by and you've just realized you haven't been to the gym in weeks – and it's clear your latest fitness resolutions went out the window months back! It happens. Here's how to fix it.
View Details »
Ground-breaking new research makes it clear we should look beyond the immediate calorie burn of a workout, focusing instead on crucial longer-term benefits for body composition and metabolism.
View Details »