Archive of: October, 2017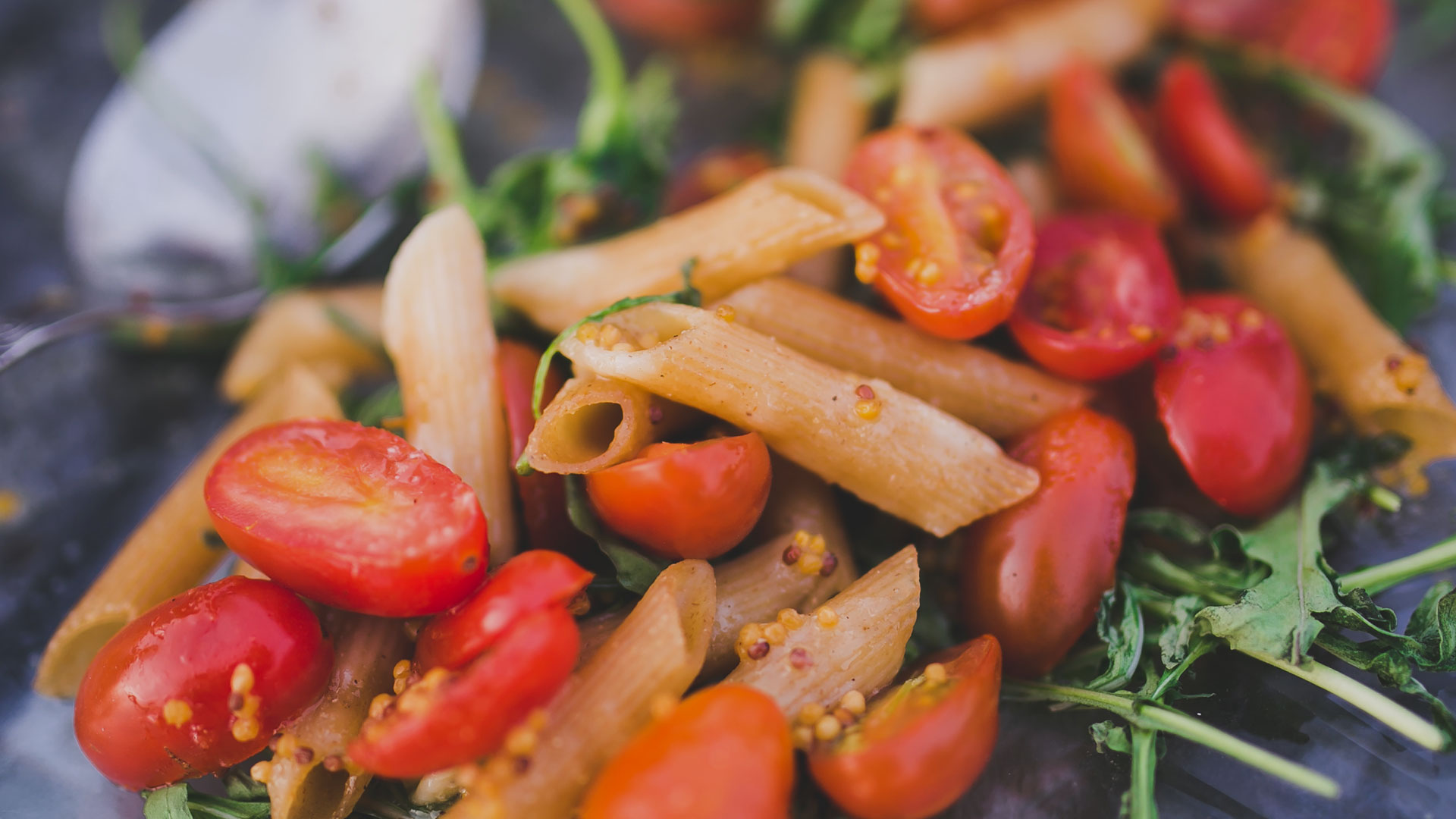 Feel like you gain weight by just looking at a slice of cake? Can't put on weight no matter how much cake you eat? Could it be your metabolism – and how much at its mercy are you?
View Details »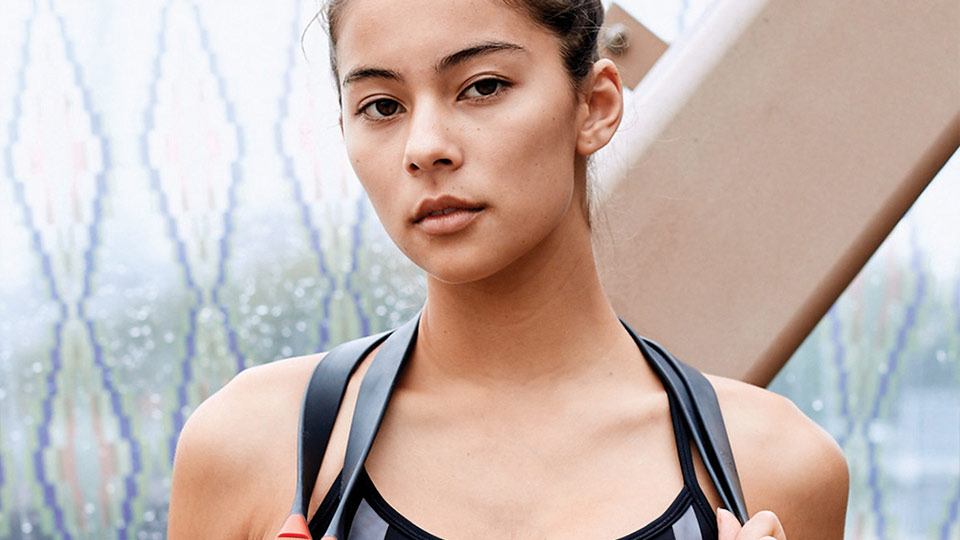 HOW TO BOOST YOUR BODY IMAGE Yes, you can feel better about how you look in just 30 minutes.
View Details »