Archive of: June, 2020
As we work our way through Lockdown we hope you and your families are safe and well.
View Details »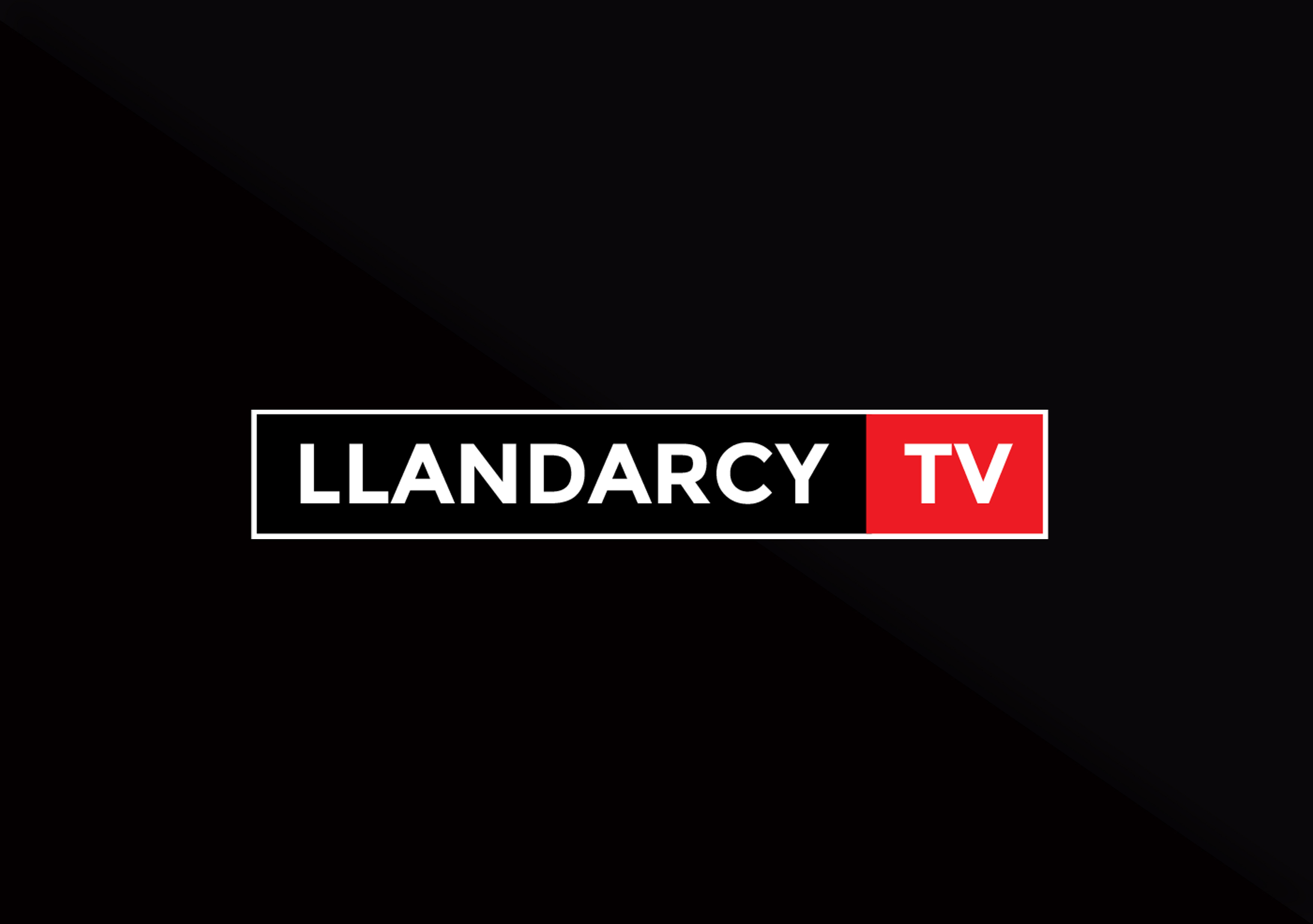 We are committed to providing support to our members during the Covid-19 crisis. To help us deliver classes, workouts and more we would like to introduce you to Llandarcy TV.
View Details »