Archive of: 2020
At Llandarcy Academy Of Sport we appreciate our gym members and visitors of our facility are anxious about attending LAS in the wake of the Coronavirus situation.
View Details »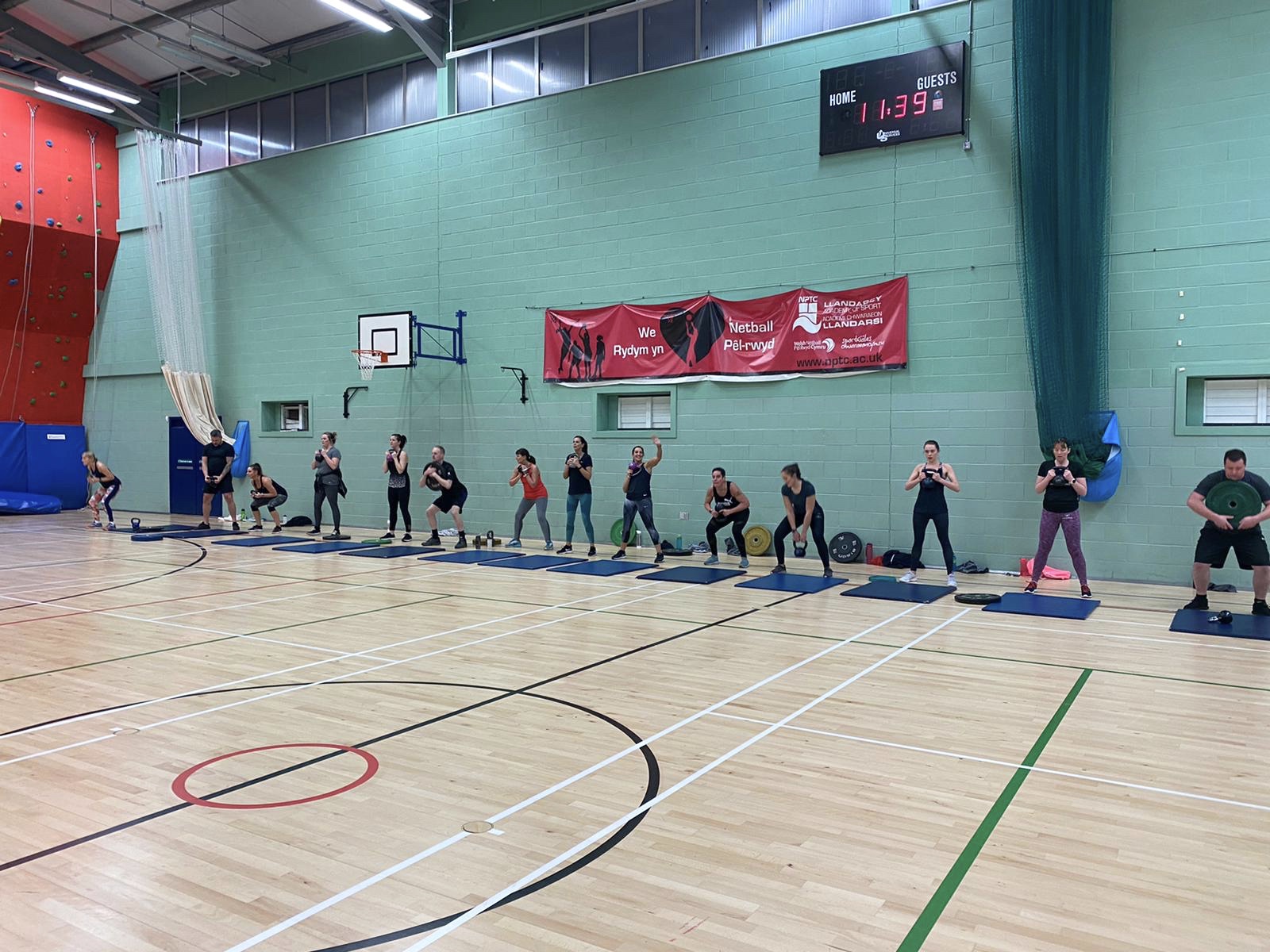 Guaranteed price for life - exclusive members offer this March. This March get guaranteed no increase in your membership price for life. Pay what you pay now forever!!
View Details »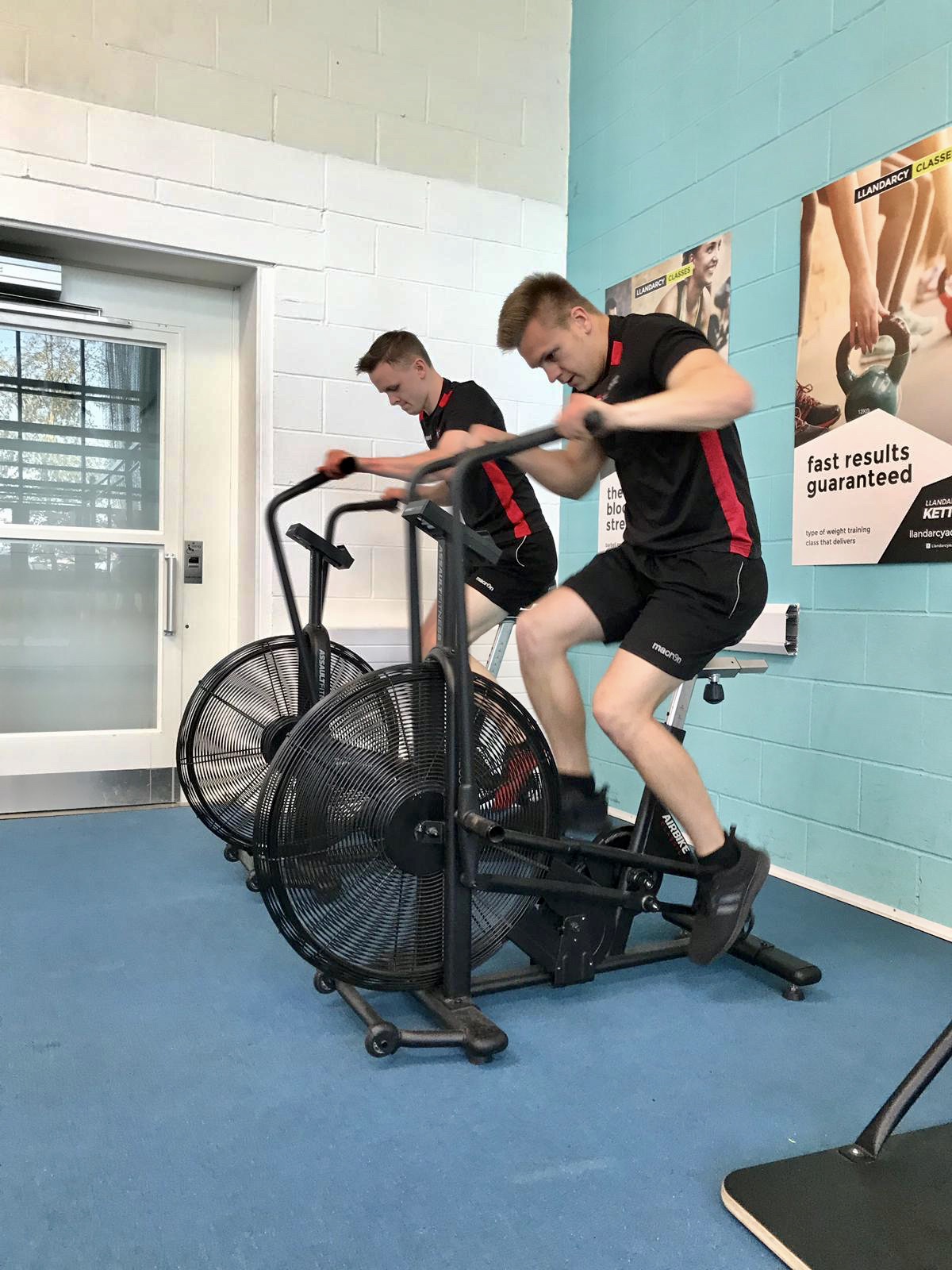 Welcome to the Llandarcy Workout of the Week. Every Monday we will present a new workout that you can integrate into your weekly routine.
View Details »