'Unrivalled' Open Weekend
Friday 17th, Saturday 18th and Sunday 19th January 2020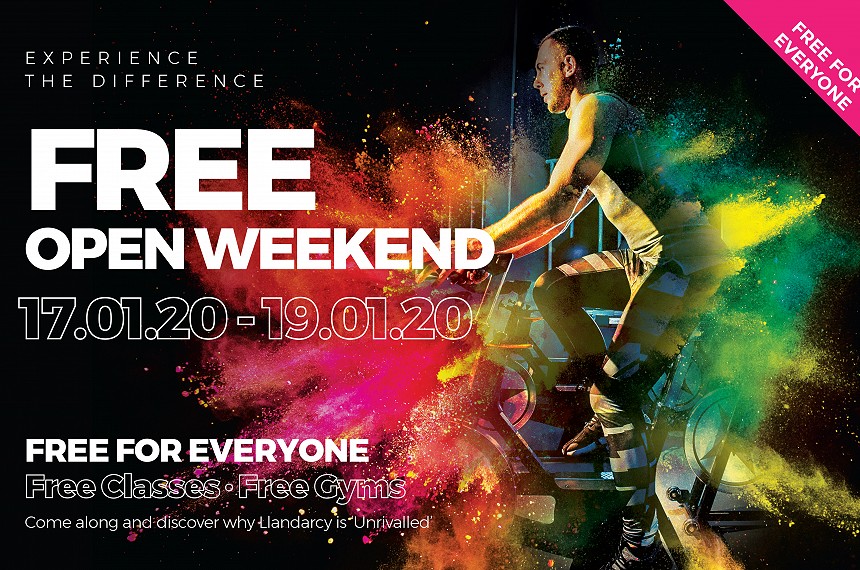 ***FRIDAY 17TH, SATURDAY 18TH & SUNDAY 19TH JANUARY 2020***
FREE CLASSES - FREE GYMS - FREE OPEN WEEKEND!
INCLUDES THE LAUNCH OF THE LATEST CLASSES FROM LES MILLS
Let's be honest - we are all guilty of over indulging during the festive season. No your waistline, wallet and without question your wellbeing are all suffering. To help you those looking to start their fitness transformation (notice we did not mention resolution) we're opening our doors to members and guests on Friday 17th, Saturday 18th and Sunday 19th January 2020 for another fantastic Free Open Weekend! Work out or take a tour of our brand-new state of the art gym or experience one of our latest adult classes including the newest releases from Les Mills. Also, if you join on the day and you will receive a month's membership and two personal training sessions on us! We are all
NEW LES MILLS RELEASES.
NEW MUSIC. NEW MOVES.
We will also be unveiling the latest releases of the Les Mills classes. From Body Attack to Body Balance there's a class to suit you and your fitness level. Our classes are a brilliant way to work out, meet new friends and are renowned for their great atmosphere.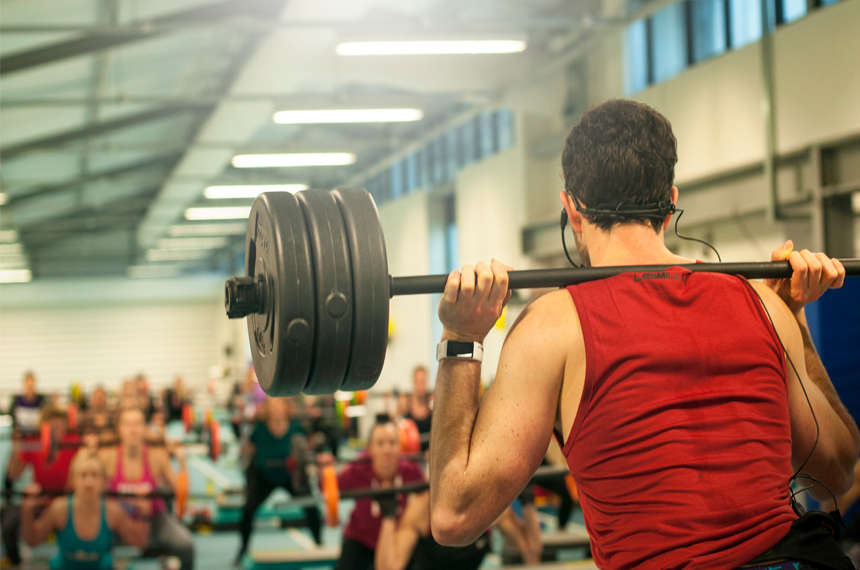 ---
SOMETHING FOR EVERYONE!
Our Open day is a brilliant excuse to discover what the benefits of Llandarcy Academy of Sport can have for you. Whatever your objectives we can help you reach your fitness goals!
Everyone: Free access to our gym and adult classes all weekend.
Existing Members: Refer a Friend Raffle – each existing member who brings a friend to Llandarcy on the day will earn an entry to our membership raffle, with a chance to win exciting prizes including an annual membership and more. The more friends you bring with you, the more entries you will earn!
New Members: Exclusive membership offers available throughout the Open Weekend.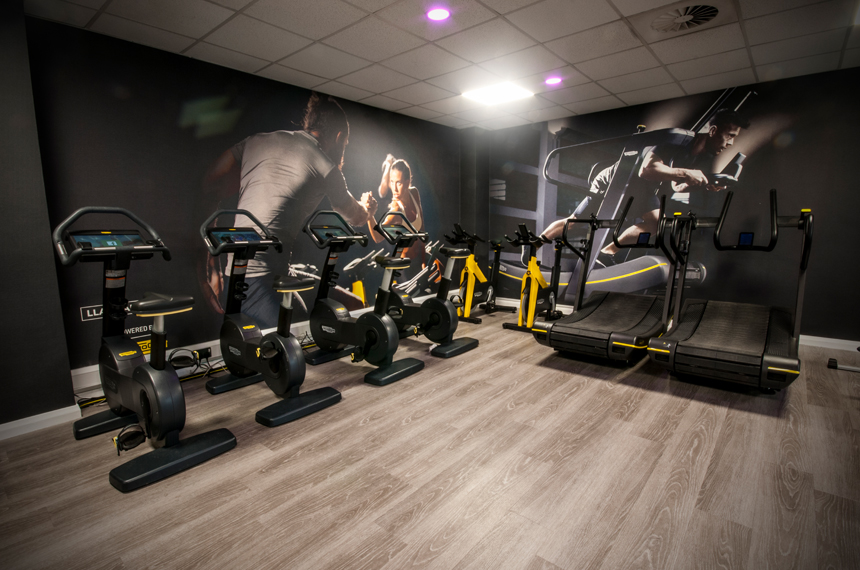 ---
DON'T BE SHY!
Visiting the gym can be a daunting task. This is why our Open Day is the perfect time to take the first step to joining a gym. Whatever your fitness objectives our friendly team of qualified instructors will be on hand to welcome you to Llandarcy. They will be happy to take you on a tour of our facility and discuss any concerns you may have about joining a gym.
---
EXCLUSIVE TO NEW MEMBERS!
Not only can you enjoy our facilities for FREE during our open weekend new members will be able take advantage of some exclusive offers from individual membership to family membership. We have a membership package to suit everyone!

For more information about our Open Day please call 01639 648680.

Open Day Class Bookings
If you would like to book a place on one of our classes Members book online. Non-Members book free at reception or call 01639 648680.
FREE OPEN WEEKEND CLASSES TIMETABLE - FRIDAY
Friday 17th January 2020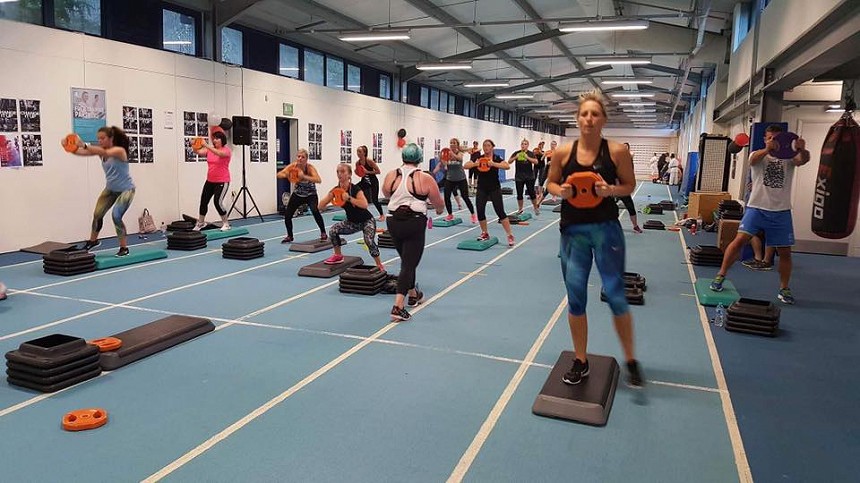 ---
FREE OPEN WEEKEND CLASSES TIMETABLE - SATURDAY
Saturday 16th January 2020
FREE OPEN WEEKEND CLASSES TIMETABLE - SUNDAY
Sunday 19th January 2020