Welsh Government Announcement (22.12.21)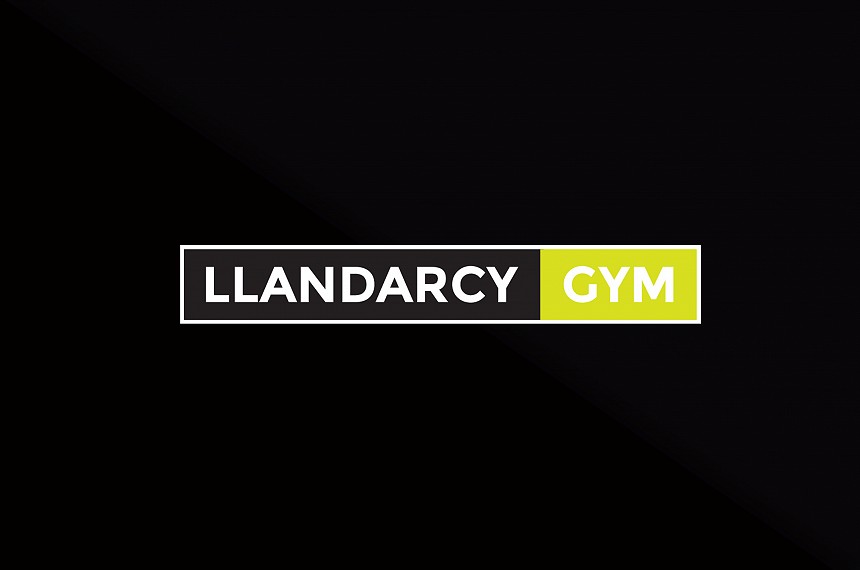 Following the announcement by Welsh Government on 22nd December 2021 in that restrictions will be increased with effect from 26th December 2021.
Unfortunately, this will mean that Llandarcy Academy of Sport will again be required to adhere to the restrictions by the Welsh Government until the situation is reviewed in January 2022.
Therefore, the following restrictions will apply:
Customers must adhere to the one-way system
Customers must stay two metres apart
There will be a maximum of 30 people for all indoor activities including the Gym and Classes
Booking a Gym session will be required
We are all obviously disappointed with this scenario, however as we have done throughout the pandemic, we will be adhering to all the rules and supporting the NHS.
For more information, please download our app "Llandarcy Gym" from the app store for free. This will enable you to book your sessions easily and quickly.
If you do have any queries or questions, please don't hesitate to contact us at Contact@llandarcysport.co.uk or call the facility on 01639 648680 we will endeavour to answer your query as quickly as possible.
Please stay Safe and Well
Have a Merry Christmas and Happy New Year.
Llandarcy Park