REWARD YOURSELF JOIN BEFORE 26TH SEPTEMBER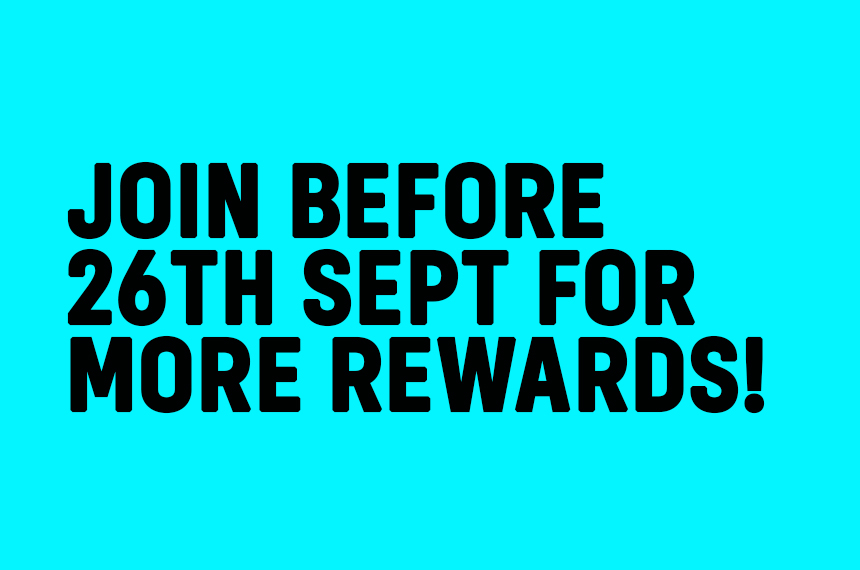 Beat the clock this Summer and be rewarded with our best membership deal ever! The earlier you join the more rewards for your membership you receive including one month free and no joining fee.
---
Join between 6th & 26th September 2021
If you join between 6th September and the 26th you will receive the following LAS Membership Rewards:
• September Free
• Half Price Membership October
• No Joining Fee
• 5 Guest passes
• Free PT session (30 mins)
• Free Personalized training programme
• 20% off food at the Pavilion Restaurant (September/October and November)
---

View all our membership rewards
The sooner you join the more rewards you receive. You can join online or by calling 01639 648680.
Discount in Pavilion cannot be used in conjunction with any other offer. Membership cannot be cancelled until 1 full calendar month
payment has been made. PT session to be provided by fully qualified LAS Staff only. Terms & Conditions apply.