Covid-19 Update: 2021 Welsh Government Announcement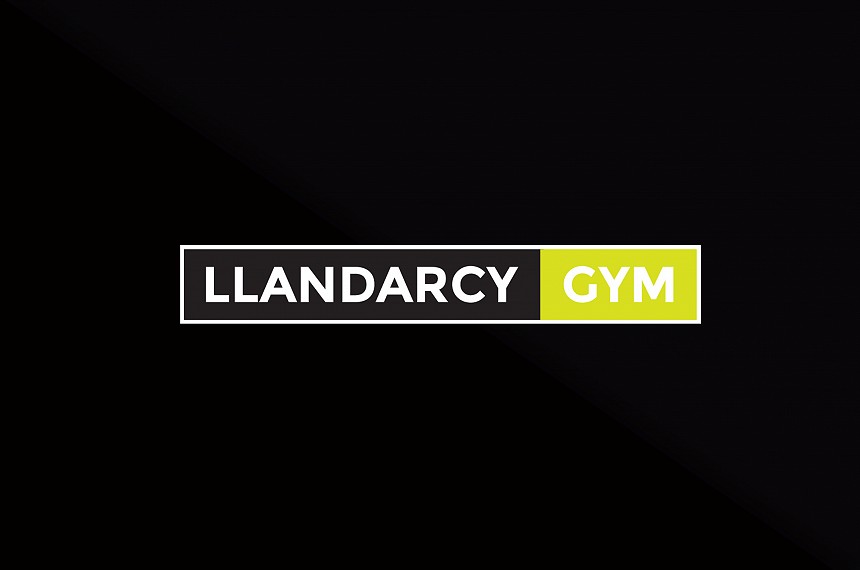 09.04.21

Following today's Welsh Government announcement regarding a revision of the dates for reopening activities, please see confirmation of arrangements below.
We have updated our phased approach for reopening and the following is planned over the coming weeks:
Week commencing 26th April 2021
Outdoor activities for up to 30 people will recommence and it is our intention at this point to offer a programme of outdoor classes to both adult and junior members to supplement our current online offer.
We will also be hiring out our outdoor facilities to adult clubs and associations from this date.
Outdoor Hospitality will reopen and therefore with effect from Thursday 29th April 2021, the Pavilion will reopen outdoors for food and drink.
(All members will receive 10% discount on food in line with their Membership terms and conditions)
Week commencing 3rd May 2021
Individual and 1:1 gym training can recommence and therefore we will be reopening our Gym facilities to our members
(Booking Only – bookings will go live from 26th April 2021 for members)
Week commencing 17th May 2021
Indoor activities for both adults and children (for up to 15 people) will recommence – at this point we will be restarting our full programme of classes and activities within the facility.
Afan Valley Swimming Pool will reopen its doors.
Due to the revision of dates which allow an earlier opening, all membership fees for May 2021 will now be processed as normal, therefore your next DD payment will be on 1st May 2021 unless there are further changes to the scheduled reopening.
We are delighted that things are starting to return to some level of normality and cannot wait to welcome back our members to the facility.
In the meantime, please continue to use our online platforms via "LAS TV" on Facebook and Zoom to undertake online workouts being put together by our very dedicated and small team. We cannot thank them enough for their hard work during this period. We will continue with an online provision for members when we reopen.
For more information regarding our online provision, including a direct link to our Facebook Channel "LAS TV" and other matters including some sample online classes, please download our app "Llandarcy Gym" from the app store for free.
If you have any queries or questions please do not hesitate to contact us at Contact@llandarcyacademy.co.uk and we will endeavour to respond to your query as quickly as possible.