Members - Thank you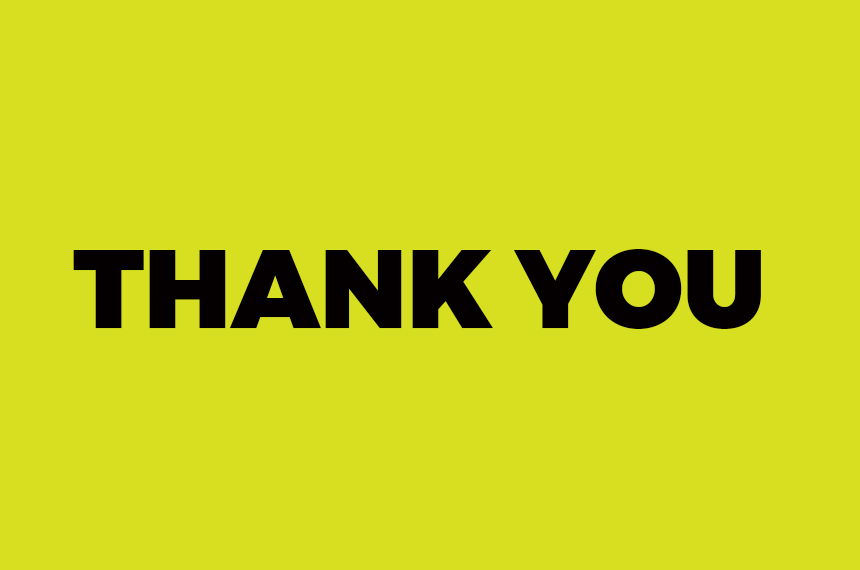 As we continue to work our way through Lockdown and prepare for the reopening of our Health and Fitness Facilities, we hope you and your families are safe and well.
As you are aware Llandarcy Academy of Sport is currently a 350 bed field hospital and we are so proud to have been able to contribute to the fight against COVID-19 by providing our fantastic facility to the Health Board for free. I am sure you will share that this has been a fantastic way for Llandarcy Park to contribute to our community during such a difficult time.
It's been a very difficult time for everyone and that includes everyone associated with Llandarcy Park. With little information being provided regarding the return of the Leisure sector it's been difficult for us to update members on progress. However we are hopeful there is light at the end of the tunnel and sooner rather than later we will be able to re-open our doors and welcome you all back. Indeed some restrictions being eased yesterday with outdoor games and exercise being permitted from Monday. We will provide further updates on this early next week for our users.
During this difficult period we have been overwhelmed with the support we have received from our membership and we are determined to re-start services as soon as we are allowed to do so by Welsh Government in the safest manner possible.
As a thank you to every member that has continued to pay their membership throughout our enforced closure we will on full reopening:
Provide half price membership until 2021
Two free months in January and February 2021
Price for Life (no increases to membership for the duration of their membership at Llandarcy Academy of Sport)
As a thank you to those who have stayed with us and frozen their membership until re-opening we will on full reopening:
Provide half Price Membership for the first 2 months on return.
Those of you who were members prior to the closure and were unable to commit to staying with us and had to unfortunately cancel your membership we are providing:
Return and have the first month Half Price and No Joining fee
In the meantime please continue to use our online platforms to undertake online workouts being put together by our very dedicated and small team. We can't thank them enough for their hard work during this period.
Further news regarding outdoor games and outdoor classes will be provided at the early part of week commencing 13th July.
If you do have any queries or questions please don't hesitate to contact us at Contact@llandarcyacademy.co.uk
We're really looking forward to welcoming you back and look forward to seeing you very soon.
Best wishes
Llandarcy Park