INTRODUCING LLANDARCY TV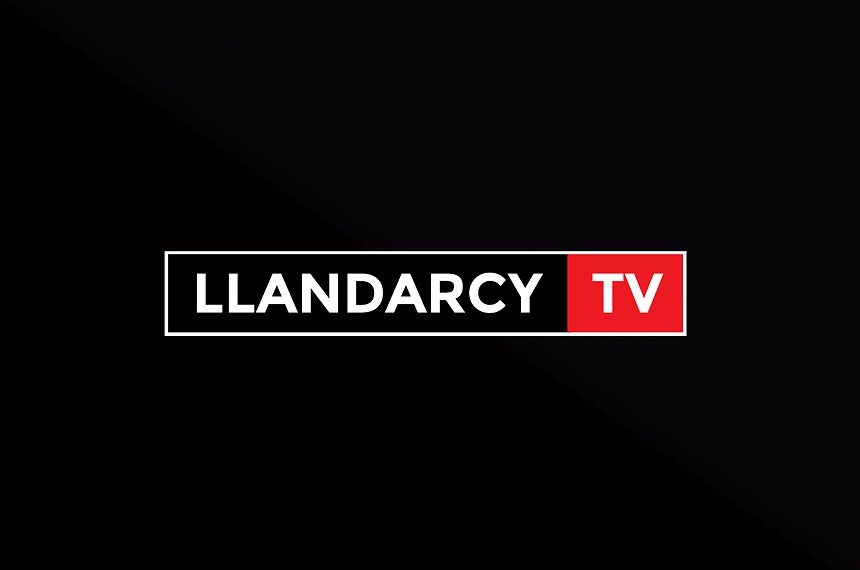 We are committed to providing support to our members during the Covid-19 crisis. To help us deliver classes, workouts and more we would like to introduce you to Llandarcy TV.
The digital home of Llandarcy Academy Of Sport. Exclusive to members this channel will provide the latest classes, workouts and more to help you stay fit and healthy.
The channel exclusive to Facebook will include all your favourite classes and instructors and will include mixture of live classes, studio classes and workouts.

If you are a current member visit our dedicated page Llandarcy TV
LIVE WITH LINDI
Join Lindi 7 days a week for a range of your favourite classes from Bodypump to Yoga fitness live via Facebook or Zoom. Our aim is to bring you has many classes as possible so you can work out at home.
ISOLATION RESOLUTION
If strength and conditioning is how you get your fitness fix then Isolation Resolution is the group for you. Presented by Idris Hanmer you can take part in a daily workout that will help you build your strength and conditioning.
All videos are available in the video section of our page.