FITNESS WITHIN THE WORKPLACE LAUNCHED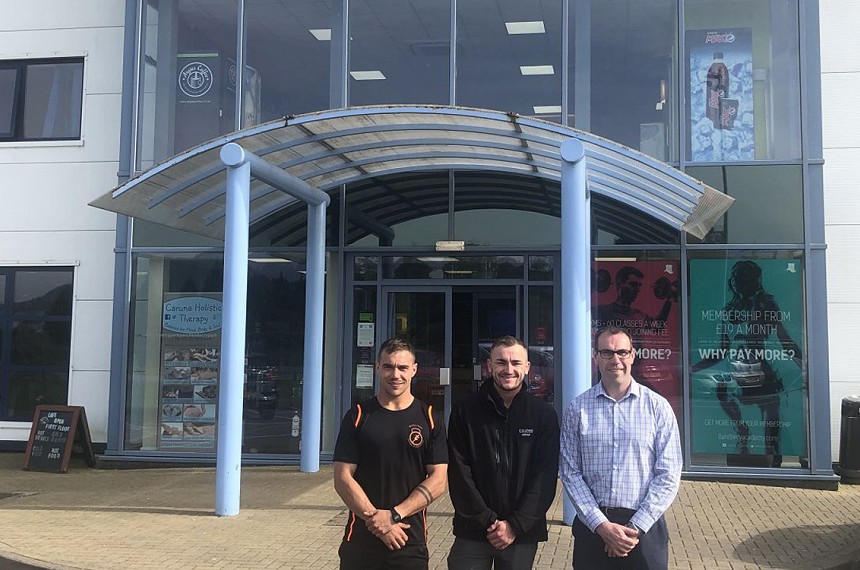 E.G.Lewis Group are proud to announce an employee well-being partnership alongside Llandarcy Academy of Sport and Resolution Strength & Conditioning.
Fitness within the Workplace is an employee well-being initiative that will incorporate a one-hour fitness & well-being session, which will take place on a month-by-month basis beginning on Monday 3rd June, 2019 at Llandarcy Academy of Sport for employees within the Group.
Llandarcy Academy of Sport (LAS) which is situated in the idyllic village of Llandarcy just a few hundred meters off Junction 42 of the M4, is the place for health, fitness and wellbeing – Whilst offering more than 60 of the latest fitness and well-being classes all housed within a state-of-the-art facility.
Wyn Evans, Managing Director of Llandarcy Academy of Sport had this to say in relation to the partnership:
"I'm delighted to be working in partnership with E.G.Lewis Group, in providing their workforce with regular activities through Resolution S+C in order to improve the Health and Wellbeing of individuals in the local area.
The partnership fits in completely with our core strategy of improving the health and wellbeing of our communities and we look forward to making a difference to peoples life's through exercise and activity within the E.G.Lewis Group".
Resolution Strength & Condition is a newly developed 'community' venture that focuses on physical strength & conditioning training, along with mental health awareness. Sessions include weight training, running, circuits and boot camp sessions. Resolution also offers a family network where by social events are run and which offers support to those with varying issues. Over the past twelve months, Resolution has grown tenfold [and continuing], providing a community that supports, encourages & achieves.
Idris Hanmer, Director at Resolution S&C added:
"We are very excited to be working with E.G. Lewis Group [in partnership with Llandarcy Academy of Sport] in order to provide a new scheme of 'fitness in the workplace'.
The aim is to create an environment for all participants to relieve stress, anxiety and other mental health issues along with team bonding whilst building each individuals physical strength and conditioning abilities".