WHY MAKE IT PERSONAL?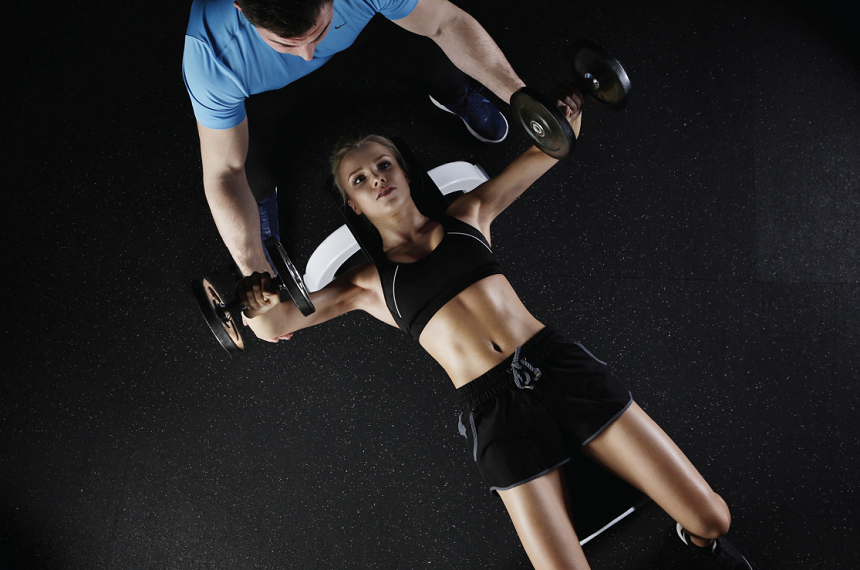 There are a number of reasons why a personal trainer can help you with your fitness goals. Here we've put together the most critical reasons why you should have a Personal Trainer, as well as the benefits that you are likely to achieve.
Faster and better results
A personal trainer can help deliver on a number of goals. They can create a specific training programme including exercises, nutrition and lifestyle. A personal trainer will guide you through your programme and make sure you get the best results possible.
Proper weight loss and muscle gain
Fitness goals come in many forms, from sports-driven to athletic purposes. However, most people will have multiple goals when working out, the most common being weight loss and/or muscle gain. It can be extremely difficult to find the right balance between the two. A personal trainer will ensure you are doing the right exercises to meet your goals.
Reduced chance of injury
Form is key to exercise especially weight training. A personal trainer will teach you the proper form and technique to use during your workout, so you can stay safe and injury-free.
Establishes a lifetime exercise habit
Exercise can sometimes take a back seat in a busy lifestyle. A personal trainer can help you find ways to make healthy living and exercise possible and hopefully making excercise a priority in your life. They can help you overcome the physical and mental obstacles that might prevent you from exercising, and help you set many small, achievable goals.
Overcome plateaus
Motivation is one of the biggest advantages to using a personal trainer. When you hit a plateau in your exercise routine, it can be hard to push through and stay motivated. A personal trainer can help you understand why and how to breakthrough fitness barriers and smash your way to your fitness goals.