National Fitness Day At Llandarcy Academy Of Sport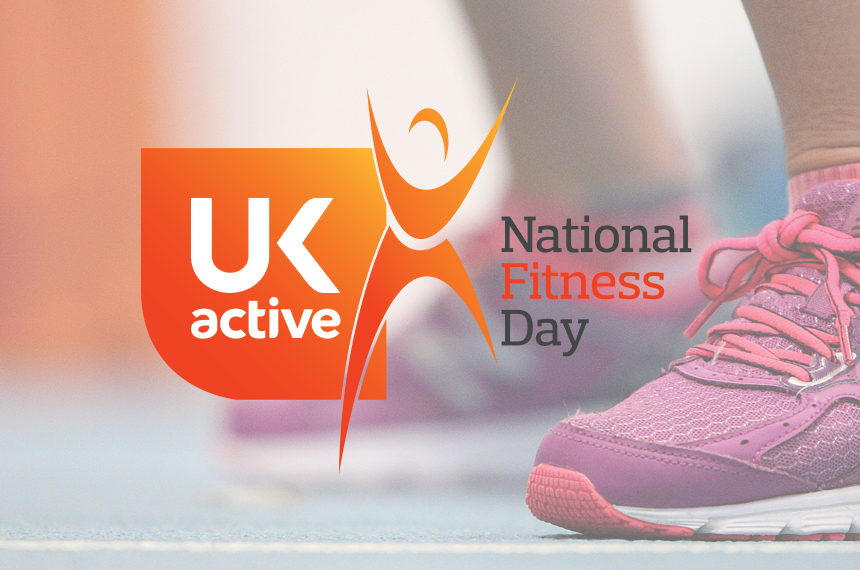 On Wednesday 27th September Llandarcy Academy Of Sport will be taking part in National Fitness Day offering non-members/guests free classes between 5pm and 9pm.
National Fitness Day encourages the nation to celebrate the fun of fitness and physical activity across the UK. It is also a chance to highlight the role physical activity plays across the UK, helping us raise awareness of its importance in helping us lead healthier and active lifestyles.
We invite you to come along and try one of the classes from our timetable below. Our classes are designed for all ages, fitness levels and abilities. We know the benefits of regular exercise includes a healthier heart, increased wellbeing, and a better quality of life. However, many of us find getting fit a struggle. It becomes a challenge when it shouldn't be – which is why we are taking part in National Fitness Day: to highlight the simple and easy steps you can make to become more physically active and all the while enjoy it.

National Fitness Day Timetable
Free Classes For All – 5:15pm – 9.00pm
5.15pm Indoor Cycling
5.15pm Body Blast
5.40pm Grit Strength
6.00pm Yoga
6.15pm BodyPump
6.20pm – Grit Plyo
7.00pm – Pilates
7.50 – Indoor Cycling
8.00pm – Body Balance

To book your place please call 01639 648680