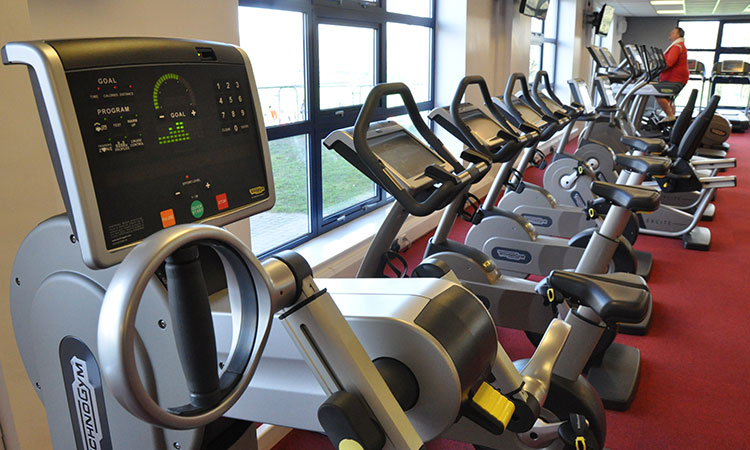 Junior Fitness
Suitable for ages 11 - 15 year olds our junior fitness utilises our state of the art health and fitness suite and is available 7 days a week. Fully supervised with qualified staff these sessions are available Monday - Friday 3.30pm - 5.30pm and any time on weekends. Membership is only £15 per month. Single entry is available £2.50 per session.
View Timetable →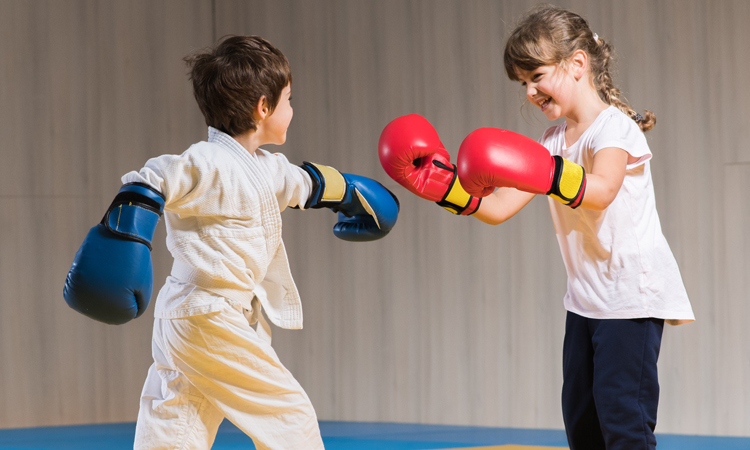 Boxercise
Developing basic skills, movement & techniques, they will be learning the basic rules of boxing. Kids learn the basic boxing stance, guard and basic shots as well as doing padwork. Fully supervised with qualified staff these sessions are available on Thursdays.
View Timetable →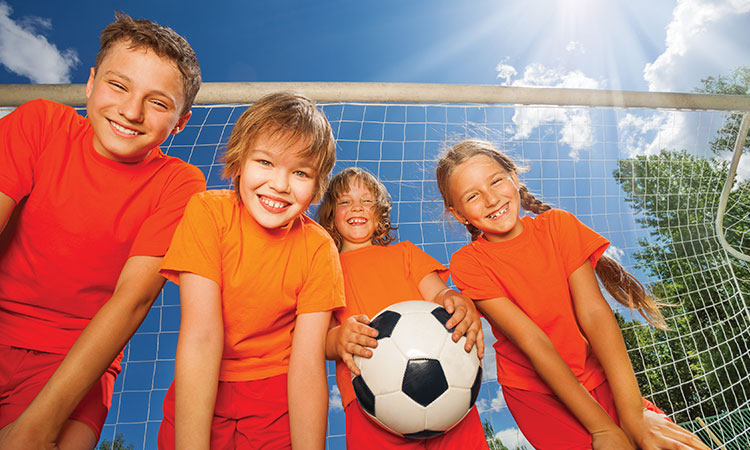 Football
The football sessions will develop skills, movement & techniques to work on the main aspects of football. They will be learning the basics rules and ball skills including, dribbling, passing, shooting & heading. As well as sport specific drills your child will be participating in friendly matches between other participants in the sessions.
View Timetable →
Gymnastics
Coaches will teach the children the basics of gymnastics and the different movements involved to have knowledge of what this sport requires. Working on their skills and progressing to more complex work including floor work and the use of the horse.
View Timetable →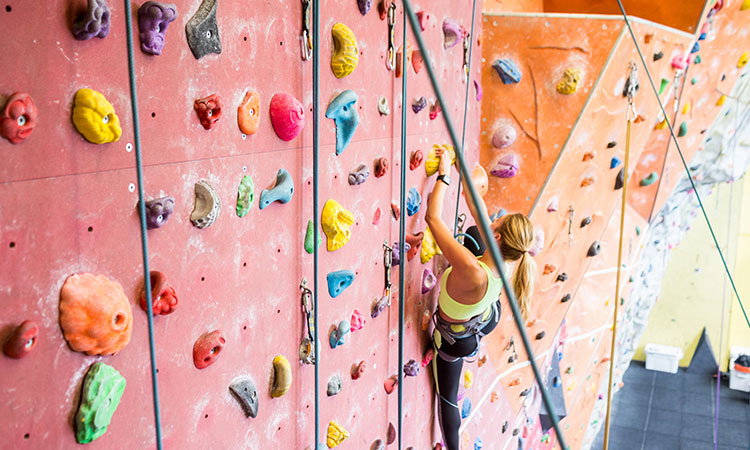 Climbing
Climbing will give your child the experience if learning the techniques of climbing, without the risk. It's a changeling activity and a good session for the more adventurous child. It focuses on the fun aspect of climbing and having the basic knowledge to be able to progress.
View Timetable →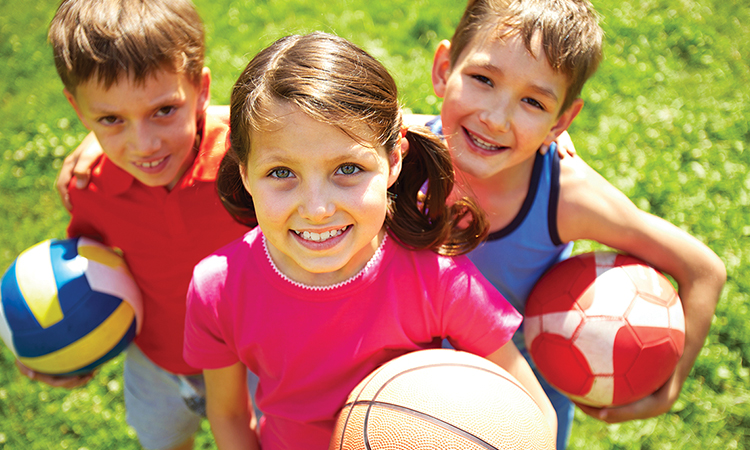 Multi-Sports
Multi sports activities will vary each week from football, cricket, netball, mini tennis etc giving a wide range of activities so you will never get bored. It's based on promoting fun and enjoyment while learning some skills of each sport and improving fitness levels without it being the main focus.
View Timetable →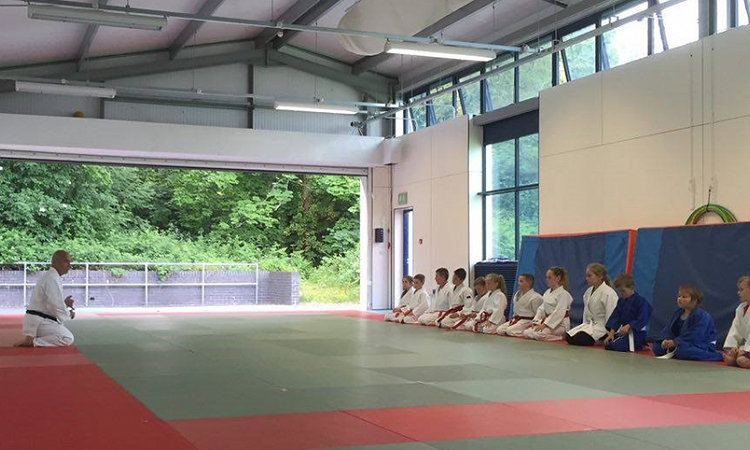 Judo
Suitable for ages 6-12 years old, Judo in particular, develops discipline, manners, punctuality, strength, stamina, tenacity, toughness and confidence – all character traits that are essential to success and respected by society.
All Coaches are either Level 1 or 2 Qualified and are ex British Internationals. Sessions are available to members only on Monday, Wednesday and Fridays
View Timetable →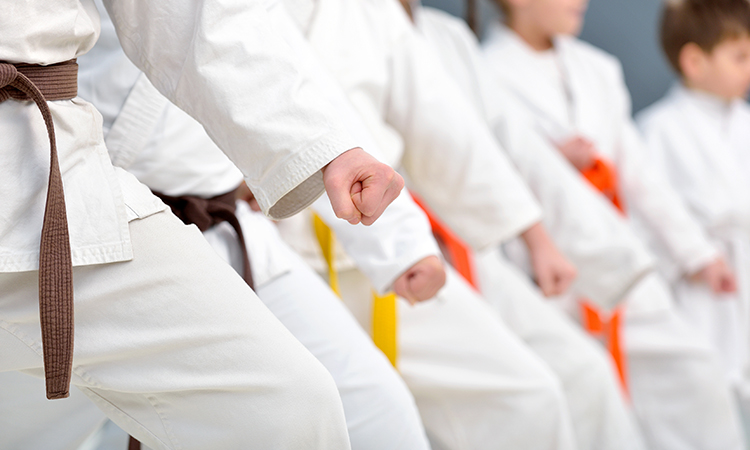 Karate
Our dedicated professional, enthusiastic and motivated instructor Cain Francis will guide your child on their martial arts journey and help them set, and more importantly, achieve their goals along the way!
View Timetable →