Adult Membership From £19 per month & includes no contract plus FREE wellness key
Our memberships are designed to suit you and your lifestyle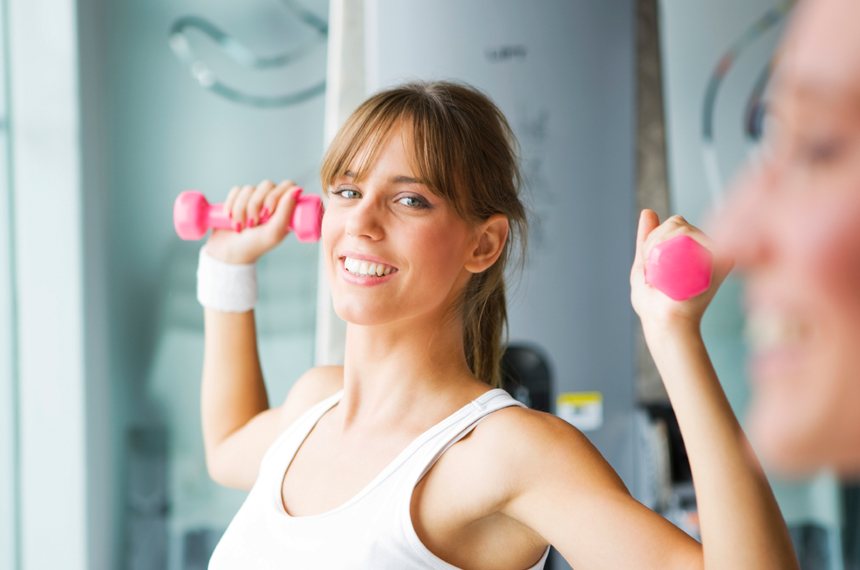 Membership from £19 per month - Free Wellness Key
Our memberships are designed to suit you and your lifestyle and includes access to:
All Adult Classes
Access to our state-of-the-art Health & Fitness Suites
plus access to our 60m Indoor Running Track
Make a difference today to your health and wellbeing. Gym/Classes membership from only £19 per month includes no contract and a free Wellness Key.
Includes Adult Classes
Membership includes all Adult Fitness Classes
Our membership includes access to all our adult fitness classes including Body Pump, Body Combat, Pilates, Yoga plus many more!
Includes access to the Health & Fitness Suite
Membership includes access to our Health and Fitness Suite
Our new Health and Fitness Suite includes a functional training zone boasting state of the art gym equipment.
Includes access to our indoor running track
Membership includes access to our Indoor Running Track
Our Membership includes access to our multifunctional 60m indoor bounding track.
For more information about Membership please contact Customer Services on 01639 648680 or click here to join online.