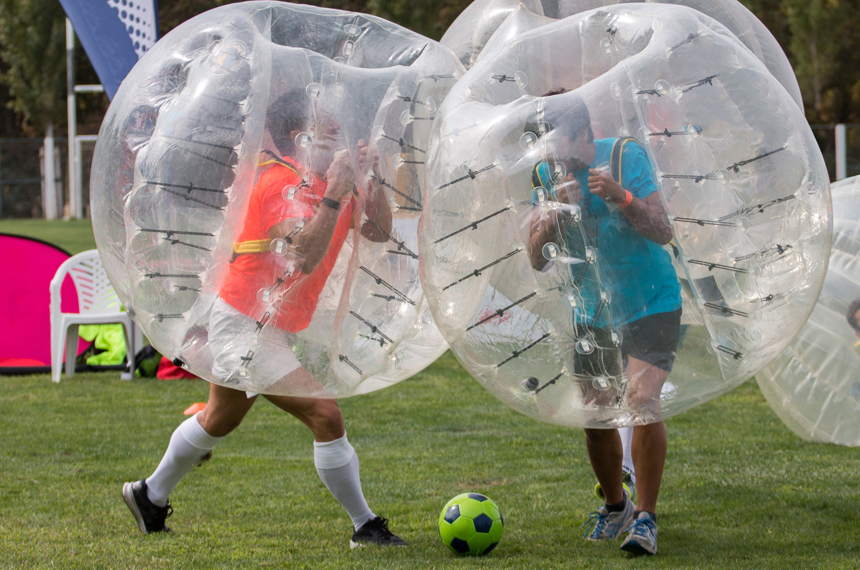 Sport Mad Camp
Monday 24th July to 1st September 2017
Our sport mad camp is a variety of sports including - football, bubble football, rugby, dodge ball, cricket, badminton and we will play all your favourites games in an action packed day
Time
Age
Cost Per Day
Cost Per Week
To Book
9.00am - 11.00am
4-5 years
Members: £5
Non-Members: £5
Members: £20
Non-Members: £20
Please call 01639 648680
9.00am - 3.00pm
6+ years
Members: £10 (£12 with food)
Non-Members: £10 (£12 with food)
Members: £40 with food
Non-Members: £50 with food
Please call 01639 648680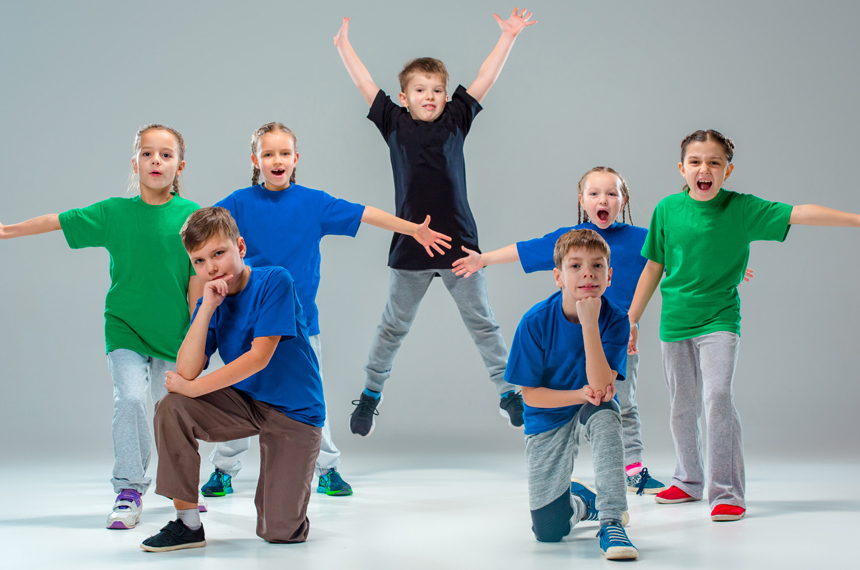 Street Dance
Monday 24th to 28th July 2017
Monday 7th to 11th August 2017
Monday 21st to 25th August 2017

Our focus is on street dance including hip hop and break dance. Our street dance camp for kids is fun, educational and healthy but not competitive. Our ambition is to teach children to act out responsibly through movement, expressing their feelings to the beat.
Time
Age
Cost Per Day
Cost Per Week
To Book
9.00am - 11.00am
4-5 years
Members: £5
Non-Members: £5
Members: £20
Non-Members: £20
Please call 01639 648680
9.00am - 3.00pm
6+ years
Members: £10 (£12 with food)
Non-Members: £10 (£12 with food)
Members: £40 with food
Non-Members: £50 with food
Please call 01639 648680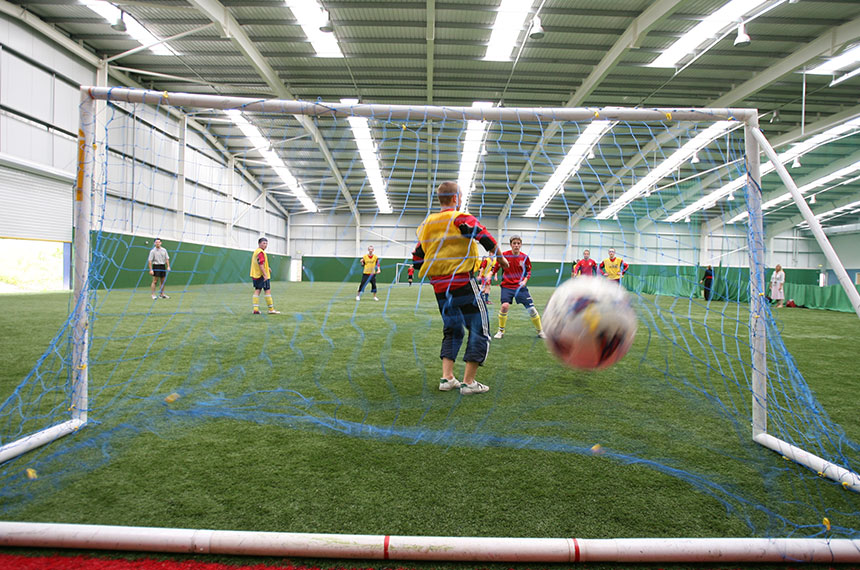 Football in partnership with Swansea City Football Club
Thursday 27th and Friday 28 July 2017
Monday 21st, Tuesday 22nd and Wednesday 23rd August
Wednesday 30th, Thursday 31st August and Friday 1st September
If your child's passion is football then our Premier League football camp from Swansea City Football Club is perfect for those children who just love to play! The camp with qualified coaches help players learn core football skills and gain confidence with an emphasis on fun.