IN REVIEW - FUNCTIONAL FUNDAMENTALS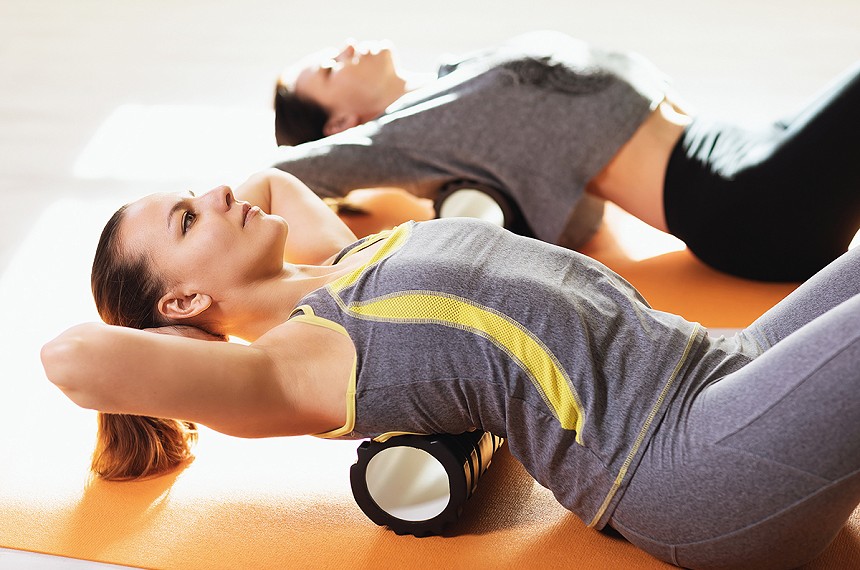 Functional Fundamentals
The class will be 30 minutes of Myofascial Release followed by 30 minutes of Corrective Exercise.
Myofascial Release (a.k.a., self-massage) - Utilising easy-to-use tools to help rehydrate the body, which will help in reducing pain, regulating stress and increasing the adaptability of the body for corrective exercises.
Corrective Exercise - Pin-pointed exercises designed to improve your posture through integrating your muscles together, relieving restrictions and creating a strong foundation for movement.
Available every Friday 6pm - 7pm in the FTZ with Dylan