Facility Re-Opening - Booking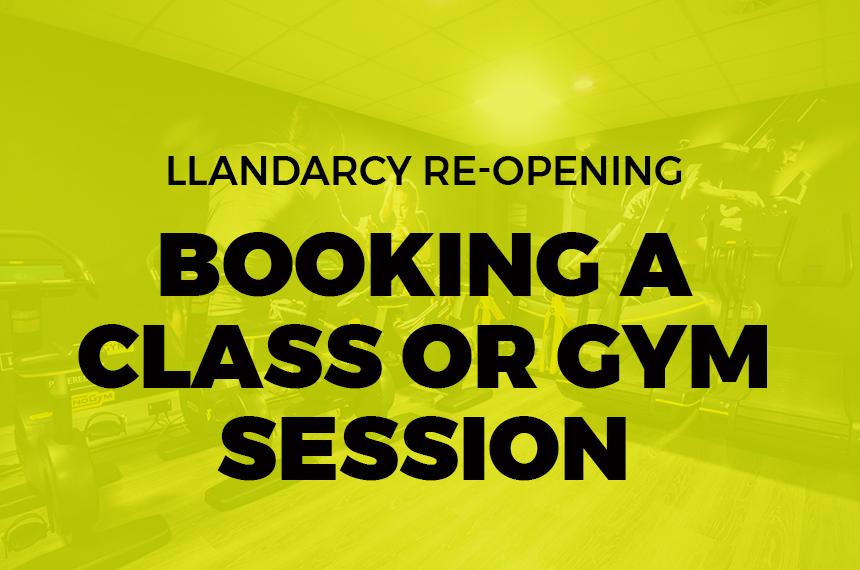 Book your session from Wednesday 5th August
We're excited to announce that from Wednesday 5th August, booking for your gym sessions and group exercise classes will be available. If you'd like to enjoy a gym session or group exercise class, please note this must be booked before you arrive.
You can book online up to 10 minutes before the start of the class. If you can't make it, you must remember to give 60 minutes notice to cancel, by cancelling online or by phoning the centre. After this time you will not be able to cancel and it will be recorded as a no show.
Not got an online booking account?
Follow the steps below to create an online booking account, enabling you to book classes and gym sessions online:
Visit our online booking site through our website - Click Here
Click Login
Add your email address
Click/tap 'Reset Password'.
You will receive an email with a link to reset your password.
Log back in using your e-mail address and new password
Book your gym or class booking
If you are having any difficulties with this please contact us either by e-mail contact@llandarcysport.co.uk or call us on 01639 648680
How many sessions can I book per week?
You can book a maximum of 7 sessions per week. These restrictions are in place to help us maintain social distancing and cater for each member.
How long can I book the gym for?
The gym can be booked for a maximum of 1 hour. Gym slots are every 10 minutes throughout the day.