Llandarcy Academy of Sport – COVID 19 Update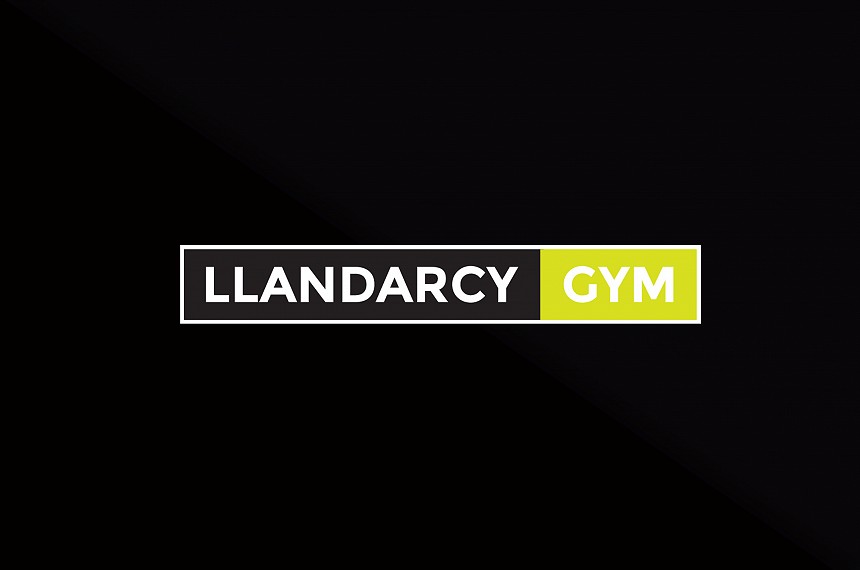 As we work our way through Lockdown we hope you and your families are safe and well.
It's been a very difficult time for everyone and that includes everyone associated with Llandarcy Park. With little information being provided regarding the return of the Leisure sector it's been difficult for us to update members on progress.
However we have been overwhelmed with the support we have received from our membership and we are determined to re-start services as soon as we are allowed to do so by Welsh Government in the safest manner possible.
As you are aware Llandarcy Academy of Sport is currently a 350 bed field hospital and we are so proud to have been able to contribute to the fight against COVID-19 by providing our fantastic facility to the Health Board for free. I am sure you will share that this has been a fantastic way for Llandarcy Park to contribute to our community during such a difficult time.
During lock-down we have had a small team of dedicated staff working hard on a number of key areas including:
Ensuring that staff will be trained on new procedures to ensure the health and safety of everyone accessing facilities
Designing site routes to safely manoeuvre customers through buildings to support social distancing guidelines
Reviewing the timetable and location of activities to support social distancing, such as the utilisation of the outdoors and relocating some of our Group Exercised classes to temporary facilities as required
Enhanced Health and Safety measures and protocols to protect staff and customers. For example, introducing Perspex guards at reception points, reducing the number of touch points to activity areas and introducing new hand sanitiser dispensers throughout the facilities
The introduction of a new booking system, limiting the number of customers accessing facilities enabling new cleaning measures to be implemented in-between activity periods.
There is no doubt that as we welcome you back, the way we manage sites will be different, but the new measures are being introduced to help you feel safe and confident about coming back to facility-based activities.
There have been some questions in relation to the Hospital and a potential second wave of the virus resulting in the facility potentially not being available for over a year or so.
We can categorically tell you all that that is completely untrue – we are working on a date of return of the facility towards the end of Autumn. Although we cannot currently provide an exact date it certainly will not run past 2020.
We have also been asked what if lockdown measures are eased and gyms/the leisure sector re-opens and the facility is still a field hospital?
Again I can confirm that although Welsh Government hasn't given any indication of the time when restrictions will be eased and the Leisure Sector allowed to re-open – we are planning for this event and have secured temporary facilities to ensure both the gym and class service is maintained for the short period until the facility is re-opened in full. Therefore when facilities re-open you will have safe and quality facilities to exercise. Details of these temporary facilities will be provided if they are required.
In the meantime please continue to use our online platforms to undertake online workouts being put together by our very dedicated and small team. We can't thank them enough for their hard work during this period.
If you do have any queries or questions please don't hesitate to contact us at Contact@llandarcyacademy.co.uk
We're really looking forward to welcoming you back and hope to see you very soon.
Best wishes
Llandarcy Park