COVID Update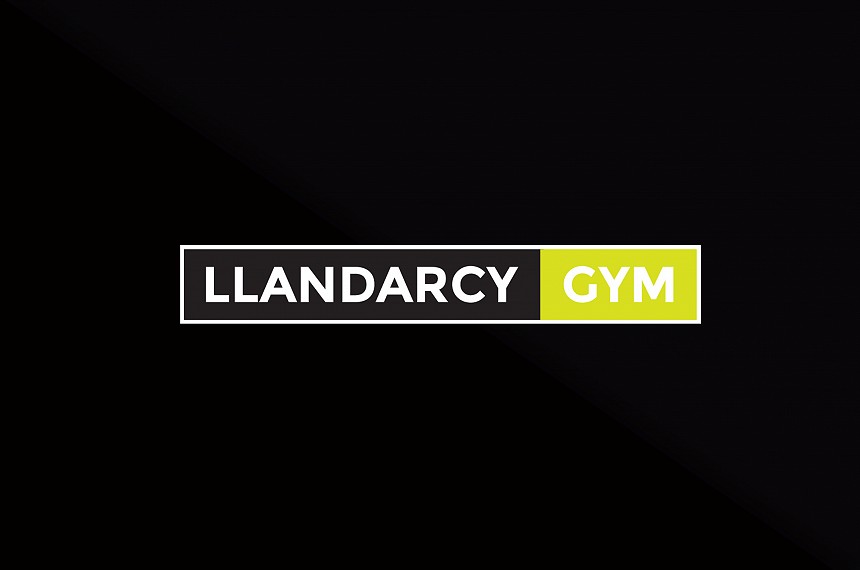 TEMPORARY CLOSURE OF LLANDARCY ACADEMY OF SPORT
Whilst we all face uncertain times, the health and well-being of our members still remains at the forefront of our minds. Following the announcement from the Prime Minister and the guidance issued by the Government, we are sorry to announce the temporary closure of Llandarcy Academy of Sport.
At present, our team at the Academy are continuing to think of our loyal and supportive members during these difficult times. We understand and appreciate the time you spend with us is important to both your physically and mental health and so be rest assured, we will do everything in our power to help you remain active, positive and healthy during these unprecedented times.
Whilst we are temporarily closed, we have a selection of initiatives that will be announced on out social media channels. All aimed at maintaining your health and well-being.

These include:
Online Classes and home workout content.
Online help and consultancy.
A Members Loyalty Rewards Offer.
We are now closed until further notice. Any queries regarding membership please email contact@llandarcysport.co.uk
---
17.03.2020
At Llandarcy Academy Of Sport we appreciate our gym members and visitors of our facility are anxious about attending LAS in the wake of the Coronavirus situation. Please be assured we have undertaken the strictest polices in accordance with Public Health Wales guidelines to ensure the health and wellbeing of our members and visitors. The Academy remains open and we are continuing to welcome all our members and customers.
We have introduced new cleaning protocols, using 'hospital standard' products to clean and sterilize our facility. Multiple-daily cleaning operations and procedures have been implemented to safeguard the health and safety of our members and users.
We have significantly increased the cleaning regime along with increasing our stocks of hand wash, cleaning wipes and sanitisers throughout our facility. We are reviewing the situation on a daily basis. Future measures could possibly be introduced to encourage and aid social distancing while attending our gym or taking part in our classes. We are devising unique solutions that meet with government health and safety requirements but will also ensure we can deliver each individual a safe workout environment. (More details to follow).
We kindly ask our members and users to work with us on minimising the risk by following the below guidelines.
Do not enter our facility if you are showing any symptoms of the virus notably a continuous cough or high temperature.
Wash hands regularly, for the recommended 20 seconds pre-and post-workout
Avoid touching your eyes, mouth and nose, use a paper towel to wipe your face and throw it in the designated bins provided.
Use a sweat towel to cover benches ensuring they are placed in your workout bag once you have completed your workout.
Wipe down all gym equipment using the disinfectant wipes provided before and after use.
Be selective in which gym machine you use, if the gym is busy then use alternative equipment until the congestion has subsided.
Adhere and respect gym protocol at all times.
Please stay tuned to our social media channels for regular updates. Your ongoing support is much appreciated.