NO FEAR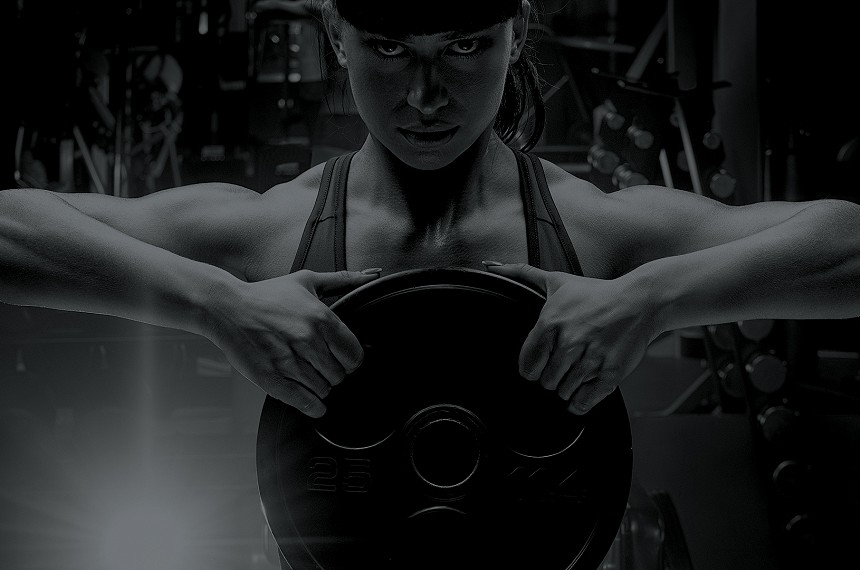 At some point or another, we'll all face intimidation and anxiety when experiencing something new. We want to have an open dialogue about how we can combat these fears.
Sometimes, we can view the gym as a daunting place, when I first joined a gym, I would shuffle around the cardio section – flitting from treadmill to cross-trainer and – oh, surprise, surprise – back to the treadmill again. I was too intimidated by the area of the gym that I thought was exclusively for those with muscles larger than my head, that I couldn't even look in the direction of the free weights before nervously taking a swig of my water (and probably tipping it all over myself in my fluster).
The truth is, every single one of us can feel these frustrations and anxiety in a new situation. It's only human to panic when we're put in a place which is all but alien to us. I've compiled a list of five things that you can do expel these fears:
1. Learn to ask for help.
If you're not quite sure how a piece of equipment or machinery works, the staff are there to guide you – when you have your induction (and generally), don't be afraid to ask questions if you're curious about something. The class instructors can also talk you through what to expect and how to be prepared for your first time joining in a class - if it's Sprint or RPM for example, they can help you set up your bike (so your handle bars aren't five foot away from your body… not that I would know).
2. Finding your 'why?'
What is motivating you? Aesthetic goals are good in principle, but it's important to have something else which keeps you focussed. For me, it was improving my mental wellbeing and learning to enjoy physical fitness. Once you've found your motivation, note it down in your notes on your phone or even on a receipt in your purse/ wallet, remind yourself of it when you're feeling lost.
3. There's strength in numbers.
The members at Llandarcy certainly enjoy a chat, but you can even bring a friend with you if you're not up to speaking with everyone else immediately. If you refer a friend to the gym, make sure you let us know so you can get your free month of membership!
4. Listen to your favourite music.
It might sound silly, but the first thing that I feared when I started going to the gym was judgement from others. Paranoia can be a plague for success, plug in your earphones to your favourite playlist so that you can really focus on you. It works so well in fact, that once, I didn't even notice I had done a whole leg session with my leggings on inside out…
5. Recognise your fear and use it.
So, you've taken all the steps above, but you're still nervous… and that's okay. Fear is one of the most powerful motivators, use this adrenaline and channel it into excitement and positivity.
By Katie Lloyd.