MEMBER OF THE MONTH ANNOUNCED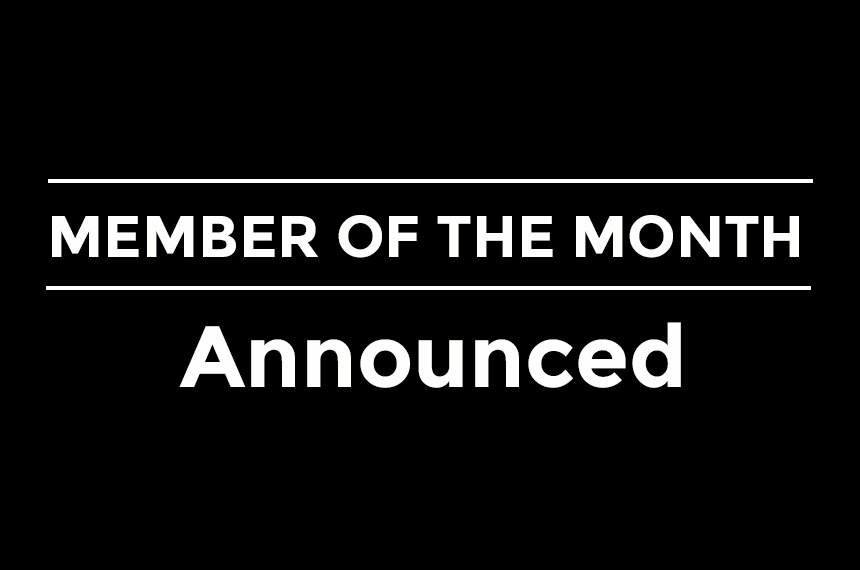 Congratulations to Joni 'Bushy' Bush who we are happy to announce is our latest Member of the month.
Bushy has long been a member of Llandarcy Academy of Sport and a regular attendee of all our Resolution S & C classes since starting. In May 2019, after taking part in a resolution event Bush was involved in a terrible collision involving a motorbike. As has been stated, this kind of accident has a high percentage fatality rate, but not for Bush. The result of the accident put Bush in a comma with a fractured skull, broken jaw, eye socket, ribs, as well as a smashed knee, teeth and pelvis. In November 2019, after stabilising a lot of these injuries (not recovered and still unable to walk) Bushy started to come back to Llandarcy Academy of Sport. With help and support from Resolution S&C, friends and family, Bushy was able to take part in gym sessions again. Bushy has been a true testament that no matter what life throws at you, you can always keep progressing and moving forward. Where it could be so easy to hide away and dwell, Bushy has come back fighting strong. Bush still has a very long journey ahead of him including operations and rehabilitation.
We are all so proud of everything Bushy has achieved, please keep inspiring others to come back fighting.