MEMBER OF THE MONTH ANNOUNCED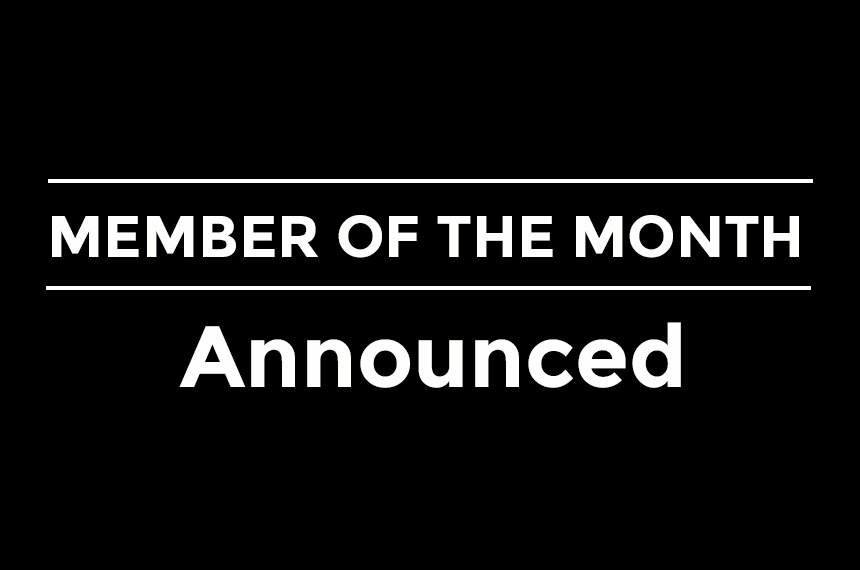 Congratulations to Kim Griffiths who we are happy to announce is our latest Member of the month.
Kim has been on a very emotional health journey the past few years. Successfully losing 3 ½ stone, quitting smoking, battling with Cancer and other health problems are just some of the notable chapters of Kim's fantastic story of perseverance. What started as a chest infection quickly became a cancerous lump and months later required a severe operation to remove a portion of the lung. Despite a successful operation, Kim's recovery was slow and difficult with x-ray after x-ray and serious medical attention. What makes this story so special isn't Kim's emotional trips to ICU, Personal Physio, appointments with a medical specialist, but it's her ability to fight back and get back up after everything she has been through. Since her battle, Kim has completed an Army boot camp endeavour and Parachute jump for charity. Kim is one of our most frequently visiting members and leads a healthy active lifestyle.
Special thanks from Kim to Lindi Meikle (Class Coordinator) and Carly James (Personal Trainer) for their unconditional support. Well done Kim from everyone at Llandarcy.