HEALTHY MEALS READY TO GO!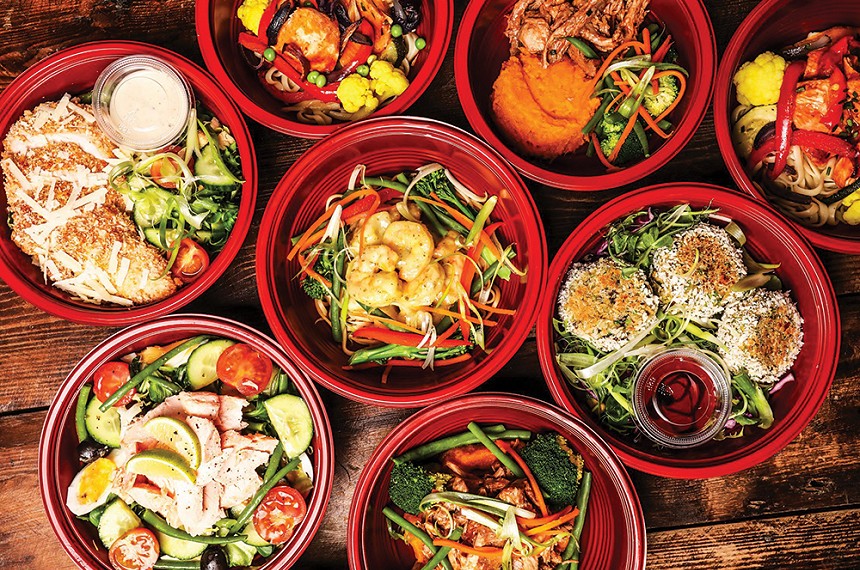 Save time & money with calorie & macro balanced food to aid your training!
Llandarcy Academy of Sport are happy to announce they have team up with Athlete Kitchen to provide a menu of stunning health and sports specific dishes available from Llandarcy Sports Cafe.

Athlete kitchen believe that dieting shouldn't be a mundane, monotonous task. Why should you feel the only why to lose weight and achieve your goals or be your ideal body shape is to eat bland and boring food, day in day out, the same meal structure day after day?
Restaurant quality meals, produced fresh daily at bespoke chefs, using the freshest, seasonal, locally sourced ingredients, delivered daily to Llandarcy Sports Cafe. Our menu takes the hassle out of your food preparation, spend more time on the things that matter, before and after visiting Llandarcy.

Delicious, macro balanced & calorie efficient meals | Every meal is designed by nutritionists & prepared by chefs.
Meals available now daily from Llandarcy Sports Cafe.