LLANDARCY MAGAZINE LAUNCHES!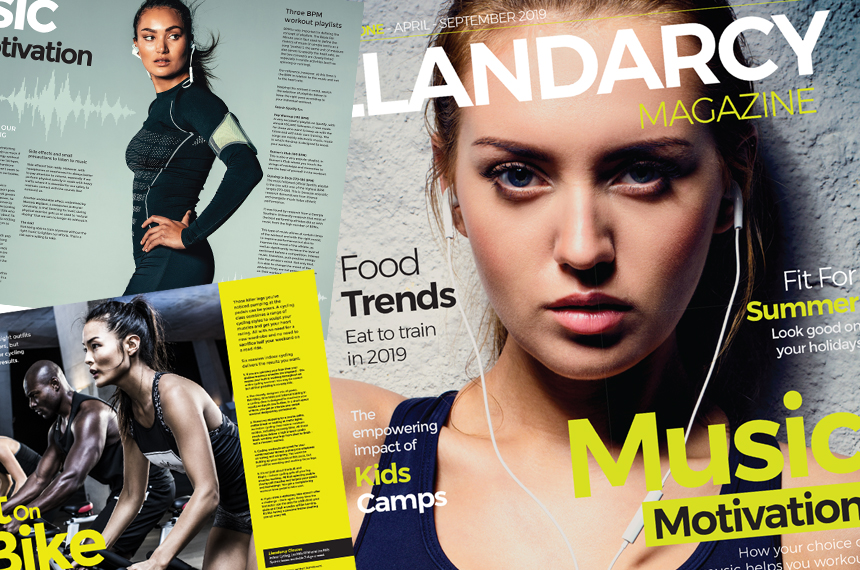 LLANDARCY MAGAZINE - ISSUE ONE OUT NOW!
Llandarcy Academy of Sport are delighted to announce that our first issue of the Llandarcy Magazine is now available. Our free magazine includes a collection of articles from Les Mills, Technogym, health and fitness experts our latest class timetables and much more.

Collect your copy from reception today!

---
LLANDARCY MAGAZINE - ISSUE TWO
We are looking for current Llandarcy members to be part of our next issue of Llandarcy Magazine. A article entitled 'Llandarcy and me' (working title) will provide what being a member means to them. If you would be interested in taking part please email contact@llandarcysport.co.uk