Emma Clement's Fitness Journey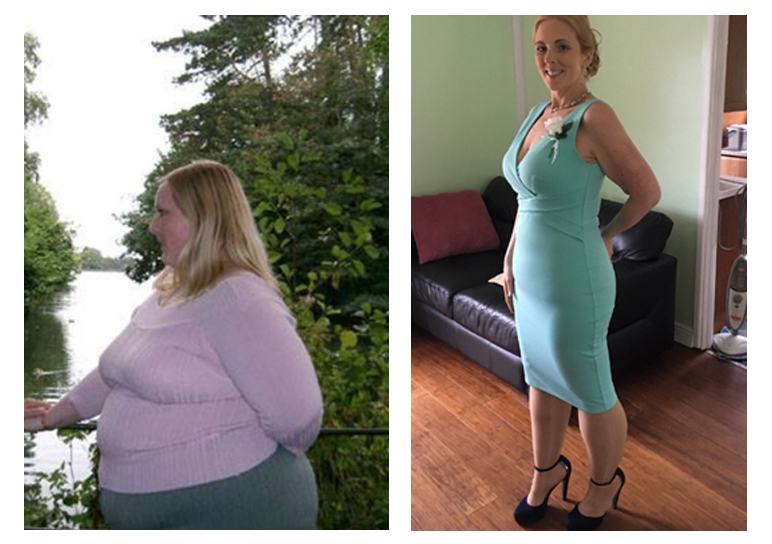 Named our latest Member of the month Emma Clement's fitness journey is truly inspirational. She tells us in her own words the incredible journey she has been on to become fitter and healthier.

"I started Weight Watchers in January 2014 with one aim to be fit not skinny. I have two young boys and wanted to make sure I was the healthy example they needed and let's be face it when you're morbidly obese I wanted to make sure I saw them grow up. I had lost around 4stone by the time I joined Llandarcy in April 2015.
With my shifts I have to plan in advance, I don't have a standard class that I go to every week but I do try to train 2/3 times a week. My favourite classes are Spin, BodyBalance, BodyPump , Insanity but equally you will see my on the treadmill spin bikes and weights in the gym.
I have achieved and maintained my weight loss through a mix of diet and exercise. Every year I set myself not just a weight loss goal but a fitness goal - the weight loss has always been 50lbs a year a realistic 1lb a week. My first year fitness goal was to run a 5k , 2nd year climb pen y fan , third year - this year - I'm completing a Brecon to Cardiff 50mile cycle ride for St.David's hospice oh and I accidentally threw myself out of a perfectly good aeroplane for velindre hospice too .
I don't have an end goal as the thought of losing half your body weight does somewhat seem unachievable but here I am 8lbs away from just that."