Archive of: June, 2021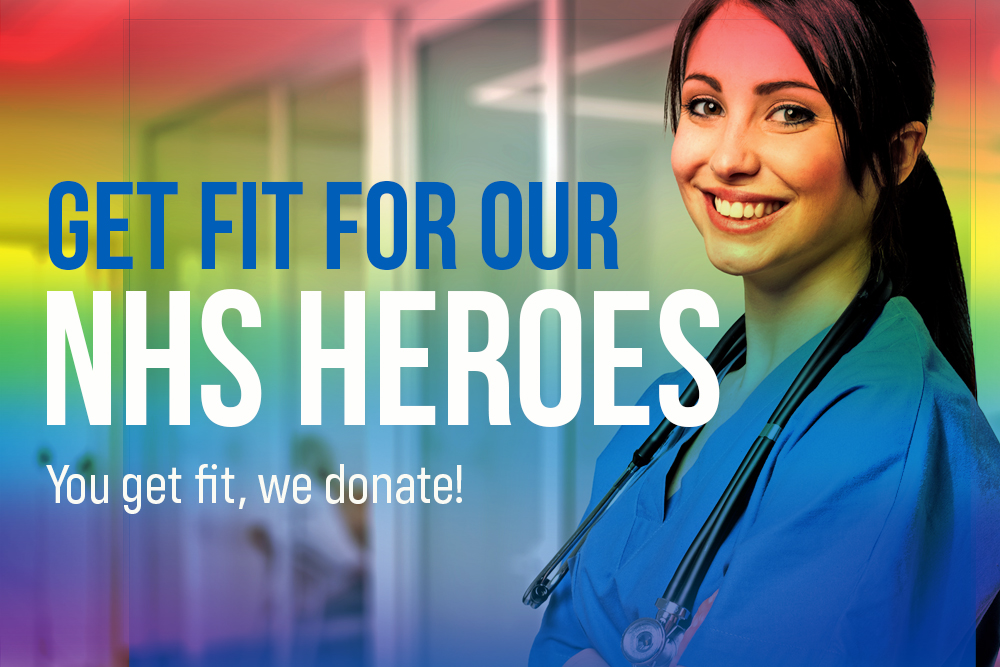 Help raise money for our local NHS by encouraging everyone to 'Get Fit For Our NHS Heroes'. Join between 14th June & 18th July 2021 and we will donate your first month's membership to our local NHS heroes.
View Details »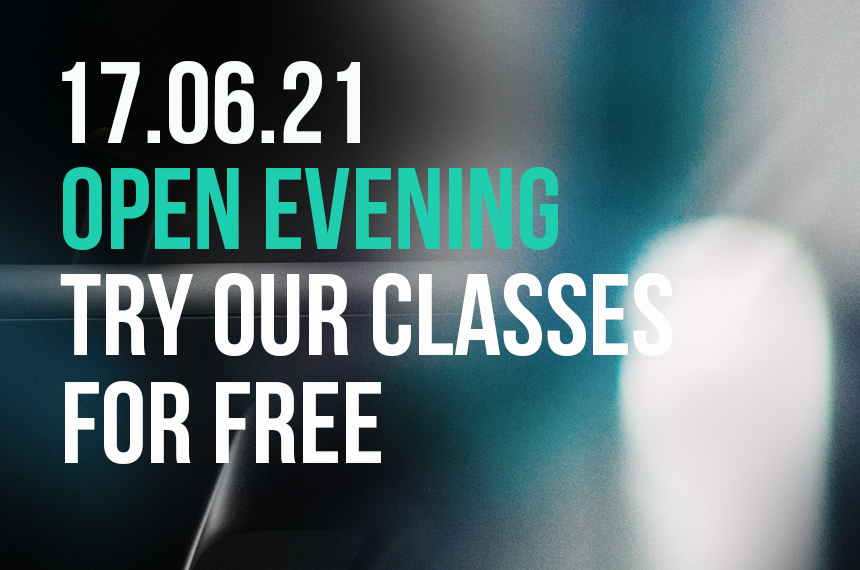 We are inviting you to our FREE Classes Open Evening on Thursday 17th June 2021.
View Details »