Archive of: June, 2019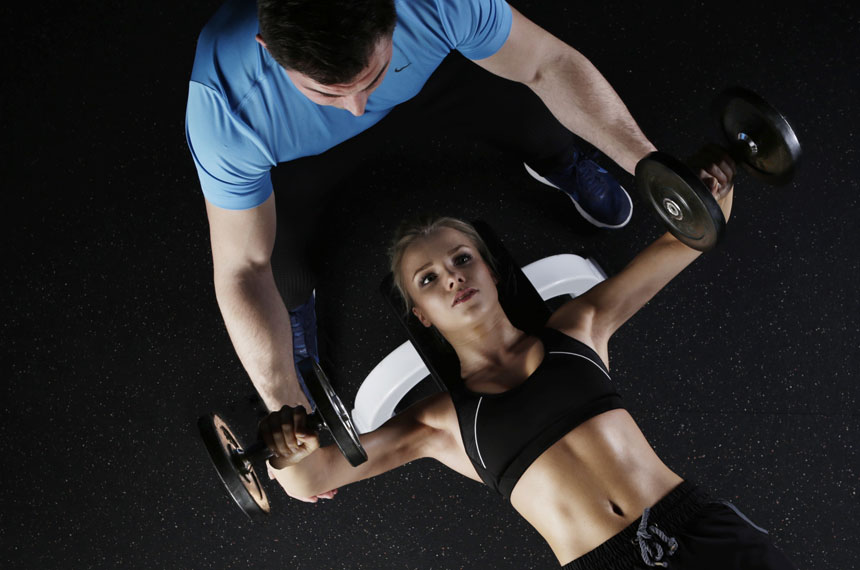 There are a number of reasons why a personal trainer can help you with your fitness goals. Here we've put together the most critical reasons why you should have a Personal Trainer, as well as the benefits that you are likely to achieve.
View Details »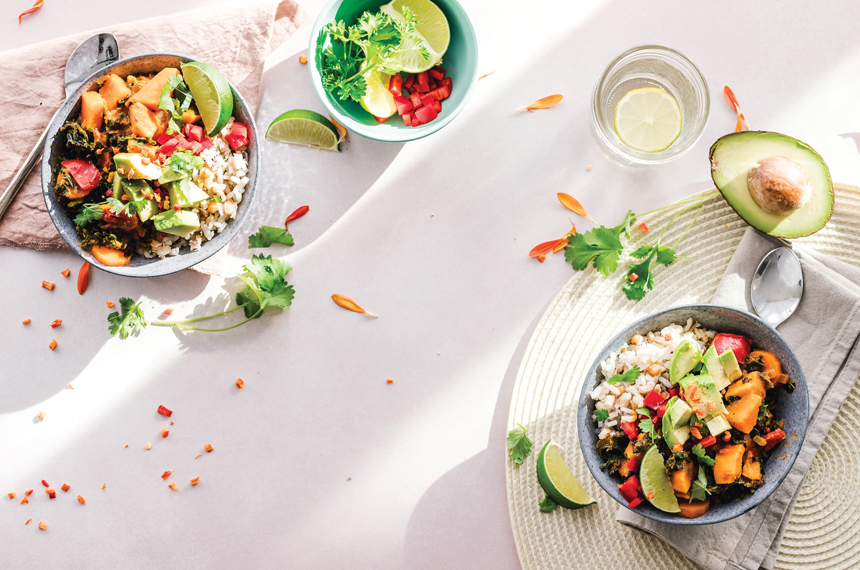 What does the future of eating really hold? Personal health and a healthier environment will drive the big changes we'll see in our eating habits in 2019.
View Details »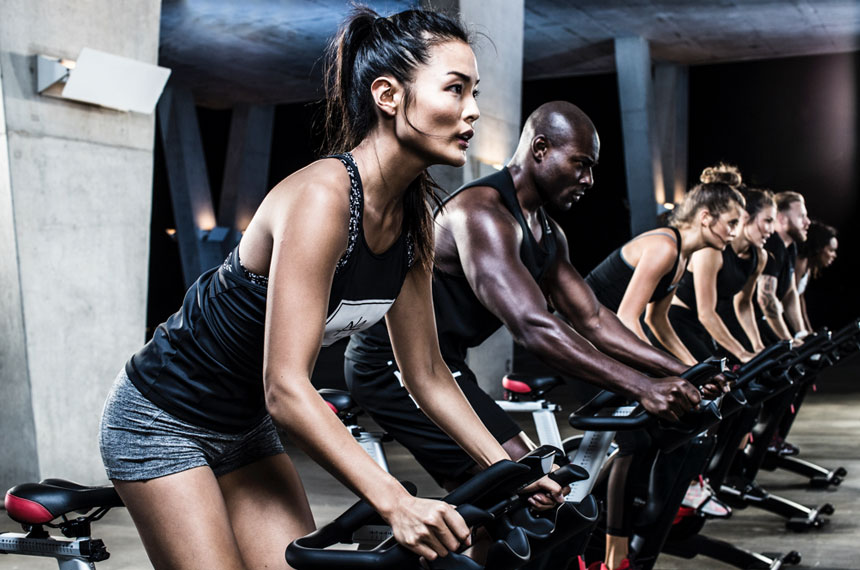 Cycling may conjure up images of tight outfits and packs of riders training outdoors, but that's not the whole picture. Indoor cycling can get you the same impressive results.
View Details »