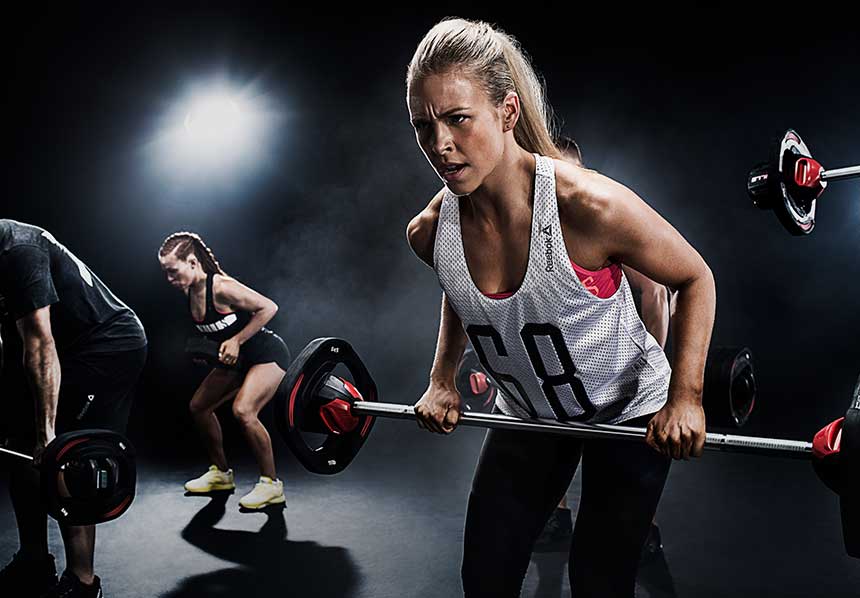 During the workshop we will cover three barbell movement: deadlift, back squat and front squat.
This workshop is aimed at inexperienced novice lifters who would like to add something new to their workout routine.
Saturday 21st May - 11:30am to 1pm
Sunday 22nd May - 11:30am to 1pm
There will then be and option for all attendee to become part of our strenth and conditioning club, building on your strength and fitness week by week. All sessions will be held with 3 experienced coaches to enable the best results.