TRY BODITRAX AT LLANDARCY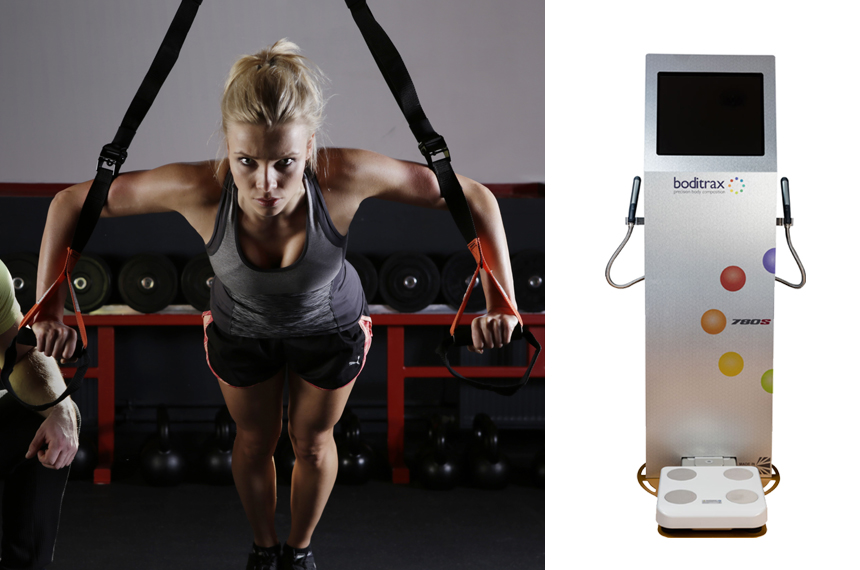 TRY BODITRAX AT LLANDARCY - 10TH, 11TH & 12TH DECEMBER (TRIAL PERIOD ONLY)

Check your body compositon by trying the Boditrax 780 at Llandarcy Gym during December. Boditrax is precision body composition and cellular monitoring that fuses clinically validated hardware with simple, intuitive software.
Analysis, goal setting, tracking, reporting and sharing of individual and organisational data sets are all accessible via a secured online environment.
Metrics include weight, segmental muscle and fat, total, intra and extra cellular fluids, skeletal and abdominal cavity analysis, metabolic efficiency, metabolic age and cellular performance.
Boditrax technology is trusted by leading hospitals, universities, corporations, formula one, premier league football and other elite sports teams.

The Boditrax 780 - Try it for FREE in Llandarcy Gym on Monday 10th, Tuesday 11th and Wednesday 11th December.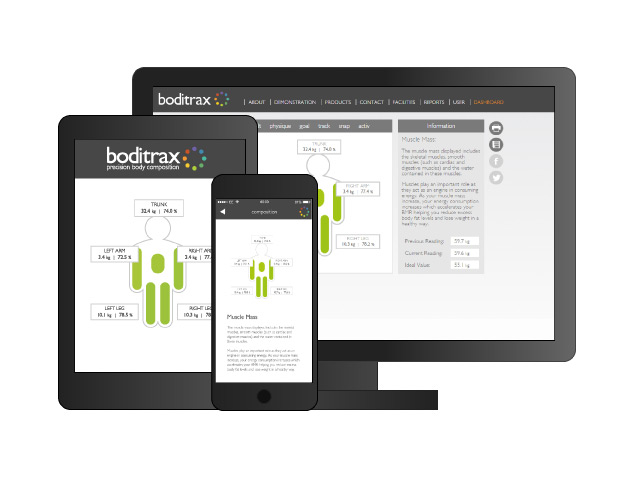 The Boditrax will initially be available for a trial period only. Please send us your feedback via social media or using the contact form on this website if you found the availability of the Boditrax at Llandarcy a positive additon to your training programme.