BIGGEST MEMBERSHIP OFFER EVER!
We all join the gym for different reasons. You may not be there yet. Join today and you'll be closer than yesterday. At Llandarcy Academy of Sport we know people join a gym for many different reasons, all with very different goals and ambitions.
So what makes us different? Firstly, good health, wellbeing and fitness is a marathon not a sprint. Our membership packages are designed to help you meet short and long term goals. We are dedicated to our members, whether it's your first time or you are a gym veteran. Our membership with the support of our professional team is the perfect place for you to be the best you can be in 2019.

JOIN ONLINE TODAY! - Click here
Our membership in 2019 includes:
More than 60 classes per week includes the latest releases from Les Mills.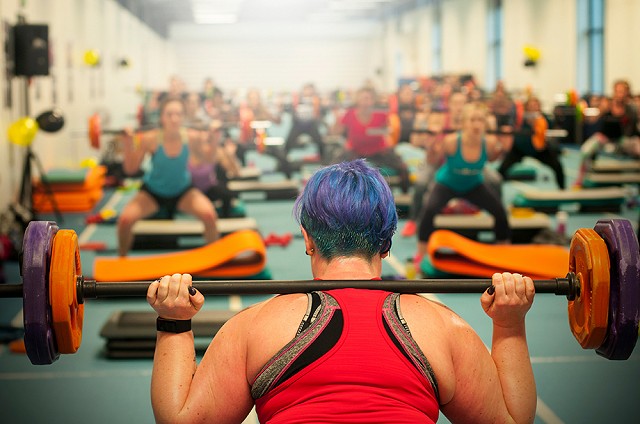 New state-of-the-art gym
includes the latest in comfort and technology and features fully
integrated training zones with state of the art lighting, audio and visual.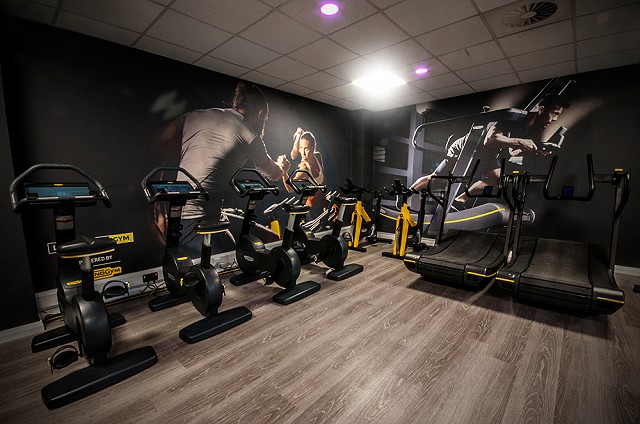 Access to our functional training zone
Access to our 60 meter sprint track
Free personal assessment
Free 30 min personal training session

Plus win a place on our popular '6 Week Transformation Course'
Become a member and win a place on our free 6 week transformation course. The 6 week course will see 12 lucky new members will take part in a unique course to help you get fit in 2019.
Transformation course includes:
2 group PT sessions a week
Qualified personal trainer
Free nutritional advice
Personal exercise programme
Before and after progress monitoring (photos and body measurements)

Plus great discounts...
> Discounted Children's Birthday Parties
> Discounted Personal Training Sessions
> Discount Within On Site Holistic Therapist
> Discount Within Pavilion Bar & Restaurant
See pavilionllandarcy.com
A range of membership options are available to suit your needs including Family, Corporate and Junior packages. Being a member of Llandarcy also entitles you to a host of other benefits including the following:
VIEW ALL MEMBERSHIP PACKAGES - Click here
JOIN ONLINE TODAY - Click here
£17 membership price based on corporate rate. Corporate rate subject to qualification. Individual adult membership £19.99pm
Membership offer cannot be used in conjunction with any other offer. Subject to Membership Terms and Conditions.