Archive of: May, 2018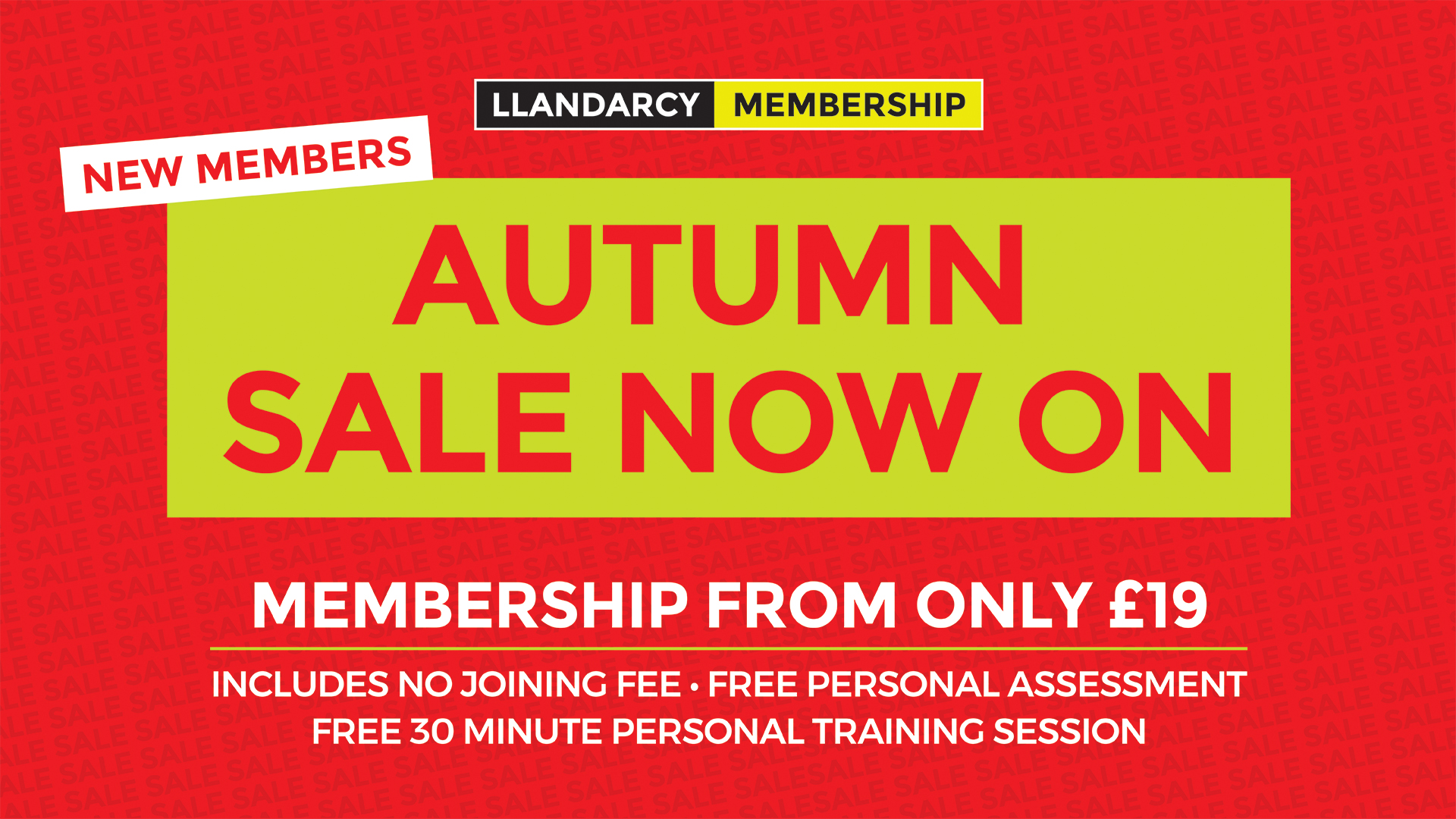 Our 'Autumn' Sale for new members is the perfect excuse to get fit and healthy before Christmas. Our sale includes no joining fee, free personal assessment, free 30 minute free personal training session plus WIN a place on our 6 week transformation course.
View Details »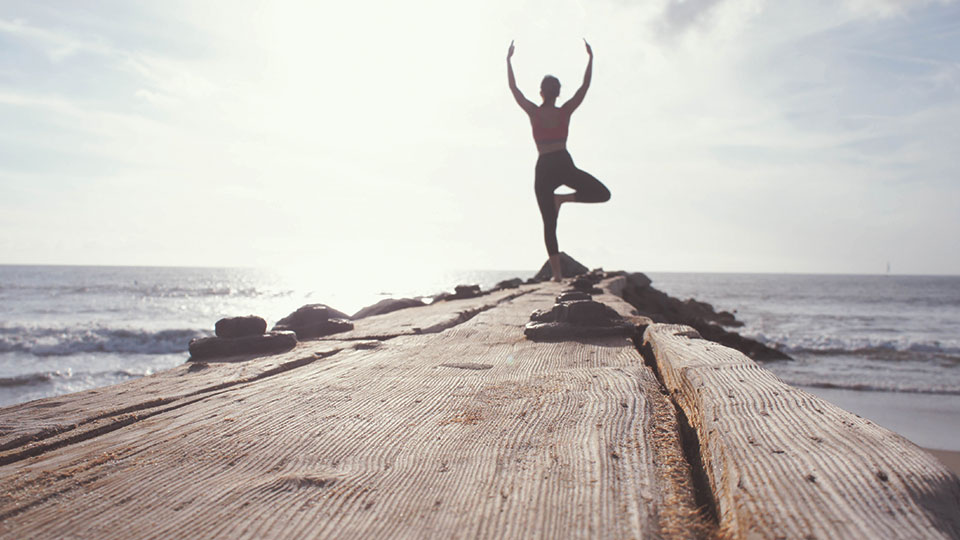 So the year is flying by and you've just realized you haven't been to the gym in weeks – and it's clear your latest fitness resolutions went out the window months back! It happens. Here's how to fix it.
View Details »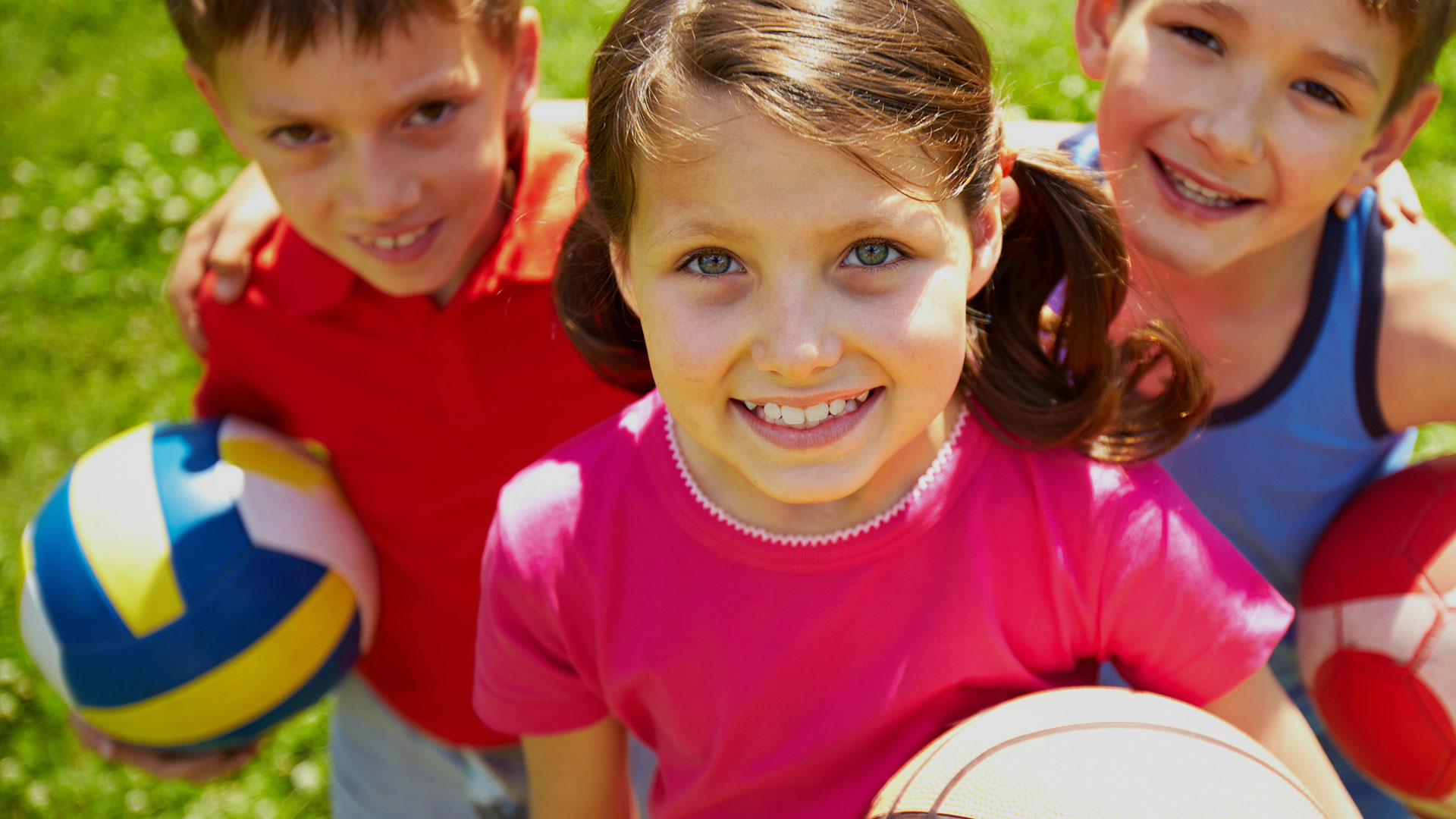 Keep the kids active and happy this Whitsun half-term! Our camps with qualified coaches help children learn core skills and gain confidence with an emphasis on fun.
View Details »